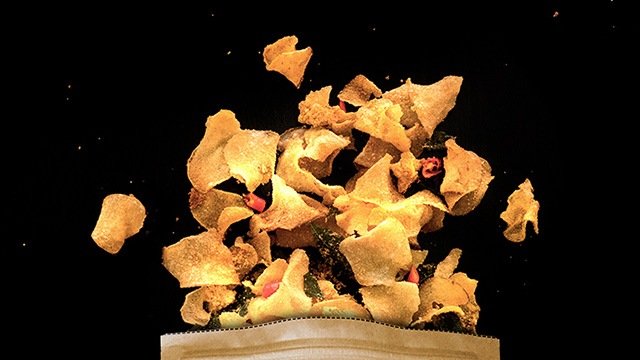 When it comes to salted egg potato chips, Singapore definitely holds the gold standard—that's where this whole crazy trend started!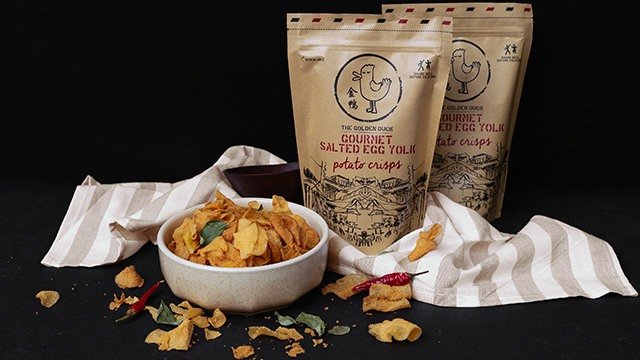 Luckily for everyone in Manila, one of Singapore's most popular salted egg potato chip brands will very soon be available for weekend binge-eating!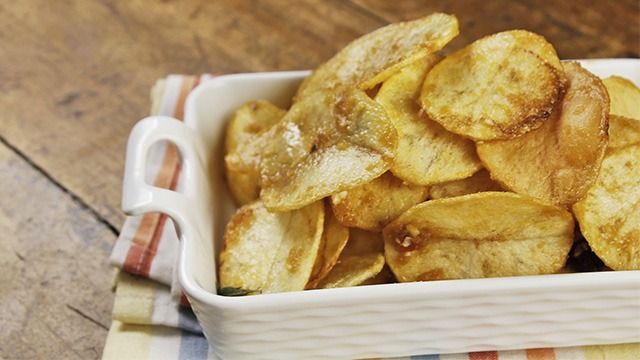 WATCH: How to Make Salted Egg Chips
Posted in:
Cooking
The Golden Duck will be available for the first time at the Blogger United Philippines event at Whitespace, Makati City this Saturday on June 3. You could be among the first to try them, too!
If you don't get to go—don't worry. There will be more salted egg chips to go around this June at the U.P. Town Center. Look out for The Golden Duck on the first floor of the main mall!
For updates, follow The Golden Duck on Facebook.