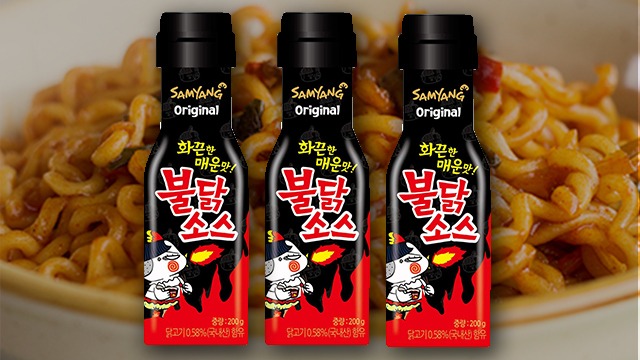 A couple of years ago, the Spicy Noodle Challenge was the food challenge that went viral all over social media. People challenged and tested their tolerance for heat!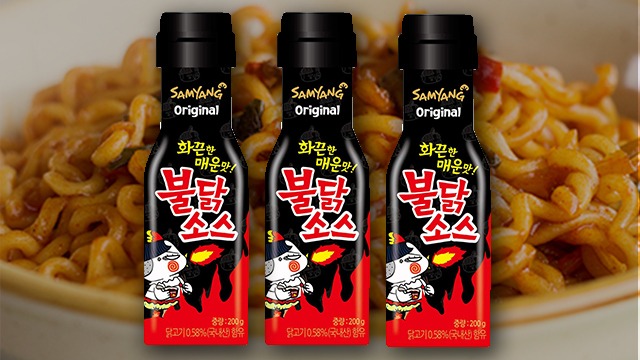 If the Spicy Noodle Challenge was an easy peasy situation for you, we found the bottled version of Samyang Hot Chicken sauce in S&R! Instead of getting the spicy sauce in small sachets you can only get when you buy the noodle pack (not cool for the environment!), the bottled Samyang Hot Chicken Sauce does more than add spice to your noodles. You can get creative and use this sauce for dips, drizzles, and cooking dishes.
What we like about having Samyang's spicy sauce in bottles is that get to control the level of spiciness based on the amount of the sauce you choose to use while cooking. There are other flavors available that we have yet to see in our local supermarket. We are keeping our fingers crossed and our eyes peeled out for Samyang's Hot & Spicy Sauce in Extremely Spicy and Carbo (carbonara).
Samyang's Hot Chicken Sauce is available in S&R Membership Shopping.
ADVERTISEMENT - CONTINUE READING BELOW
Recommended Videos