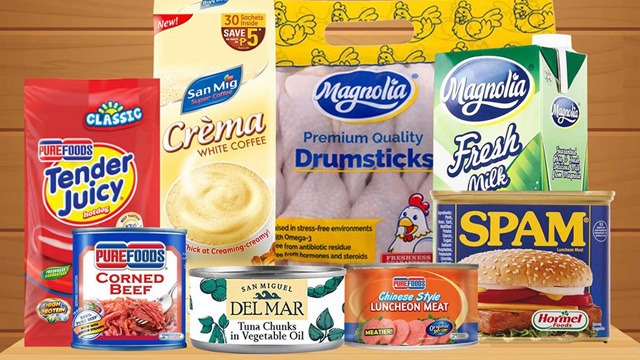 Since the enhanced community quarantine, more groceries are starting to offer more accessible options that lessen one's exposure to other people and crowded places. If you're having a hard time booking from online groceries, you can place an order for products from San Miguel Foods and have it picked up from a Petron Treats branch closest to you.
San Miguel Foods carry brands like Magnolia, Purefoods, Monterey, San Mig Super Coffee, Del Mar, La Pacita, Great Food, and Nutri Chunks. All of these brands offer different canned goods, frozen meats, milk, cheese, biscuits, oil, coffee, and even dog food (Nutri Chunks).
This is how you can place your order:
1 Choose a Petron Treats pick-up location here.
2 Select products and proceed to check out.
3 Wait for order acknowledgment.
4 Stand by for order confirmation. Take note of the total amount and pick-up date.
5 Pay and pick up products. (You may opt to use a third-party delivery service).
San Miguel Foods will add more items in the coming days. Visit the official website and follow Treats PH on Facebook for more information.
ADVERTISEMENT - CONTINUE READING BELOW
Recommended Videos