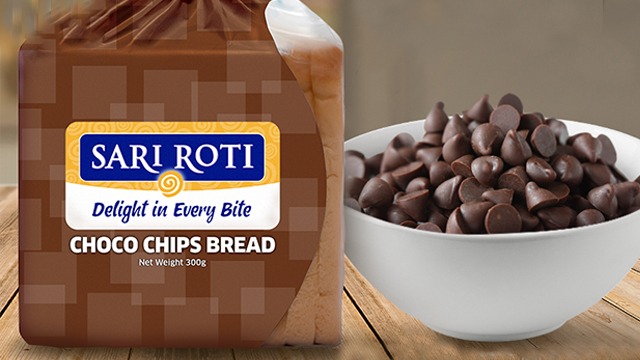 Sari Roti is known for extremely buttery, soft, and fragrant bread that's already tasty as is even without the help of any palaman. This international bread brand (Yes, it's Indonesian!) became available nationwide in supermarkets last April 2018. If Sari Roti's plain bread is already this good, can you imagine what the new Sari Choco Chips Bread tastes like?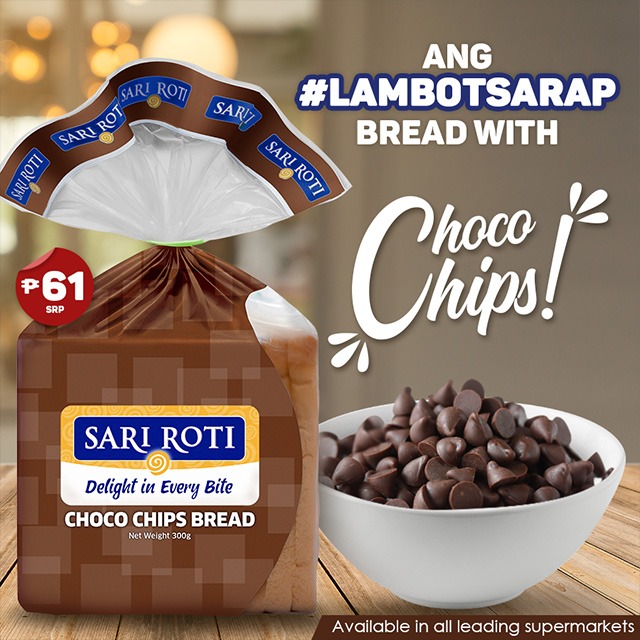 This gamechanger has the pillow-like softness of Sari Roti's regular bread but made better with the addition of chocolate chip drops! If you love the idea of having chocolate for breakfast or merienda, you should grab this on your next trip to the grocery. Our tip: double the chocolate by adding Nutella!
Sari Roti's Choco Chip Bread is available in major supermarkets nationwide for P61 SRP.
Follow Sari Roti Philippines on Facebook for more information.