A List Of Online Stores That Can Deliver Fresh Seafood
No need to step out to get your seafood fix!
IMAGE Patrick Martires
Seafood is a favorite among those who love to cook and eat for a reason: it's tasty, versatile, and generally easy to work with. And though it's not always possible to head out to get your fix-especially in these trying times-what's great is that there are a number of places that can deliver fish, shrimps, crabs, and more straight to your home. We've rounded up a few online stores to check out the next time the hankering for seafood kicks in.
Check out these stores that deliver seafood to your doorstep:
China Mommy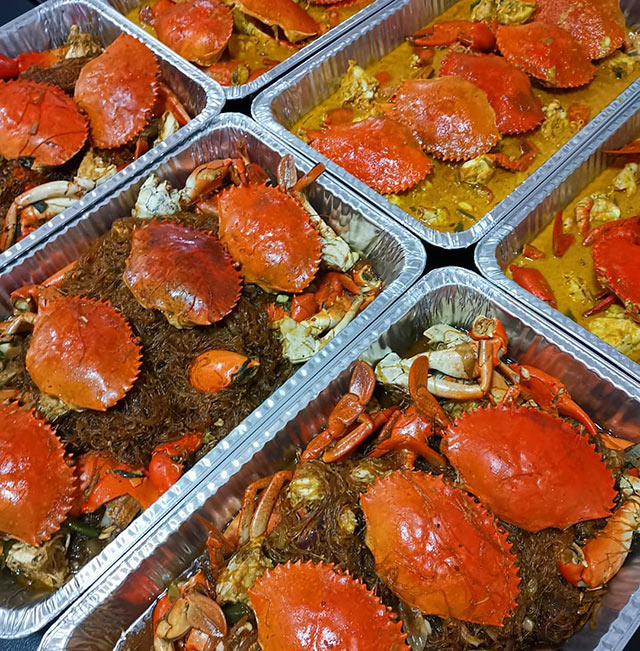 ADVERTISEMENT - CONTINUE READING BELOW
Love crabs? Don't miss China Mommy's home-style Chinese specialties, which include her special crab dishes that'll take your meal from good to totally grand. There's the umami-filled Crabs in China Mommy Special Sauce (P6,900/tray), the spicier Crabs in Special Curry Sauce (P6,900/tray), the saucy Sotanghon Crab (P7,100/tray), and the savory Salted Fried Crab (P6,500/tray)-note that the prices may vary depending on the crabs' market price.
For orders, contact 0917-514-8540 or check out China Mommy's Facebook page.
Rare Food Shop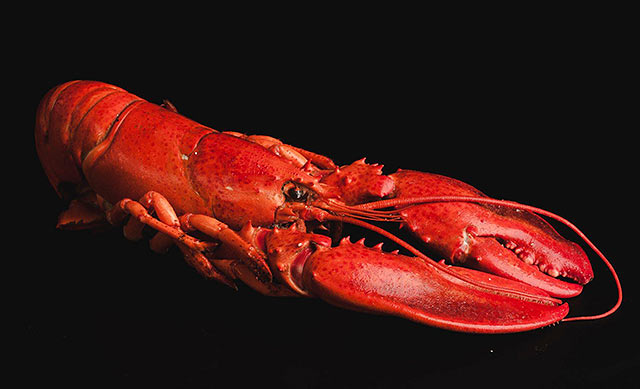 ADVERTISEMENT - CONTINUE READING BELOW
More than great steaks, Rare Food Shop also offers a sizable selection of seafood-perfect if you've got plans to cook up a feast. They have Whole Lobster (P1,400/550 to 660 grams), Chilean Mussels (P500/kilogram), and even large U.S. Scallops (P3,560/kilogram), among many others, so whip out those cookbooks and get to choosing.
For orders, check out Rare Food Shop's website.
Holy Crab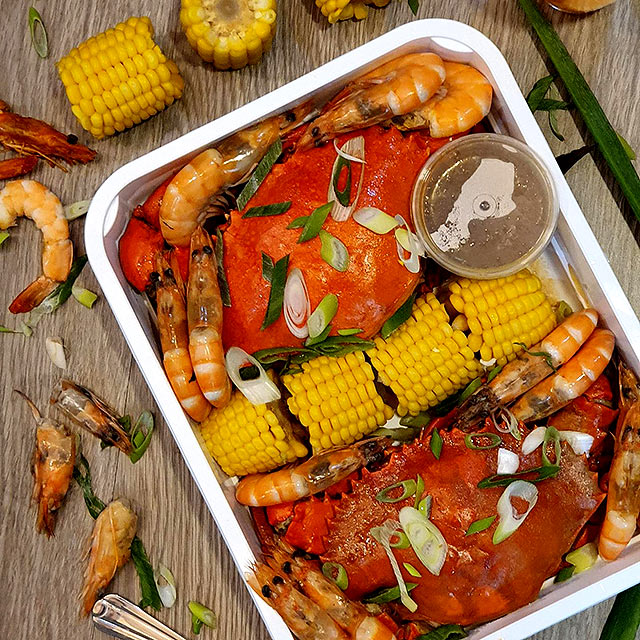 ADVERTISEMENT - CONTINUE READING BELOW
Looking to feed a lot of people? Turn to Holy Crab for your seafood platter needs. You can get All Shrimp (P999/regular, P1,199/premium) or All Crab (P1,299/regular, P1,499/premium) platters, or even Crab & Shrimps (P1,399/regular, P1,599/premium) and King Crabs & Shrimp (P1,699/regular, P1,899/premium). They're cooked in your sauce of choice-take your pick from the regular (Signature Butter Garlic, Rajun Cajun, Steamed) and premium (Creamy Salted Egg, Thai Coco Curry, Singaporean Black Pepper) variants.
For orders, send a message to Holy Crab's Instagram page.
The Green Grocer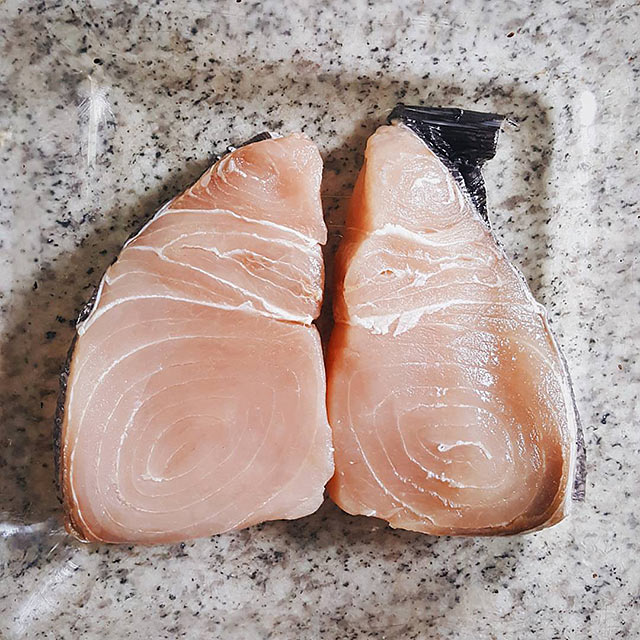 ADVERTISEMENT - CONTINUE READING BELOW
The Green Grocer is a one-stop shop for healthy eats, and they've got a short but sweet selection of seafood for your everyday meals. You can have Whole Red Grouper (P980/kilo) and Whole Short-Bodied Mackarel (P450/kilo) delivered to you gutted and fresh frozen, as well as Spanish Mackarel Steak (P780/kilo). You can also opt to get the Seafood Fiesta, a giftable package that includes 500 grams each of Shrimp, Mahi-Mahi Fillet, Spanish Mackarel, and Saba Mackarel (note that the selection may vary based on what's in season) that are frozen and packed in reusable styro boxes and gel ice complete with a paper twine and gift tag.
For orders, check out The Green Grocer's website.
Gerald.ph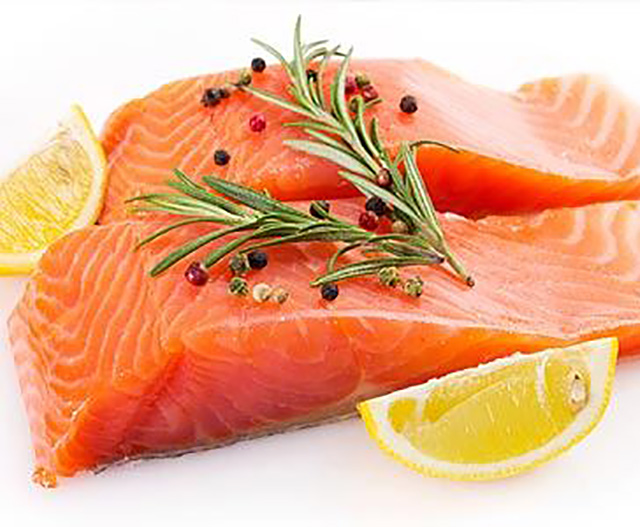 ADVERTISEMENT - CONTINUE READING BELOW
Though the Philippines is home to plenty of natural aquatic bounties, it's worth exploring those from other parts of the world, too. This online grocery carries a great selection of imported seafood for restaurant-quality meals. From Chilean Sea Bass (P3,200/kilogram) to Whole Mussels (P190/454 grams) to Whole Frozen Lobster (P2,250/kilogram), they've got you covered. At the moment, they only deliver to Makati, Bonifacio Global City, Alabang, and Ortigas, but keep your eyes peeled on their social media pages for updates.
For orders, check out Gerald.ph's website.
Pacific Bay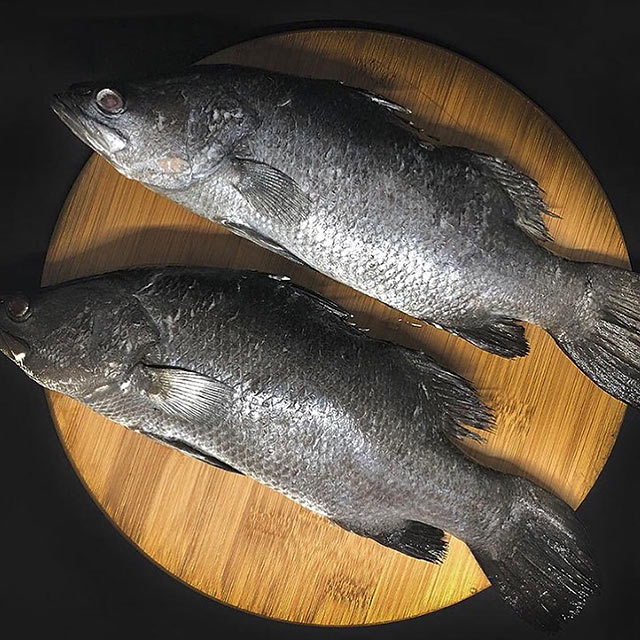 ADVERTISEMENT - CONTINUE READING BELOW
Pacific Bay is a haven for all kinds of seafood lovers, with a wide selection that includes everything from Jumbo Shrimps (P350/300-gram pack), Fresh Norwegian Salmon (P630/300 grams), and even Whole Maine Lobster (P1,350/700 grams) for all your cooking needs. While they're available at major supermarkets nationwide, you can also place your orders via their easy-to-navigate website and have them delivered straight to your doorstep.
For orders, check out Pacific Bay's official website.
This story originally appeared on Spot.ph.
* Minor edits have been made by the Yummy.ph editors.
Get
Recipes Right In Your Inbox
Trending in Summit Network