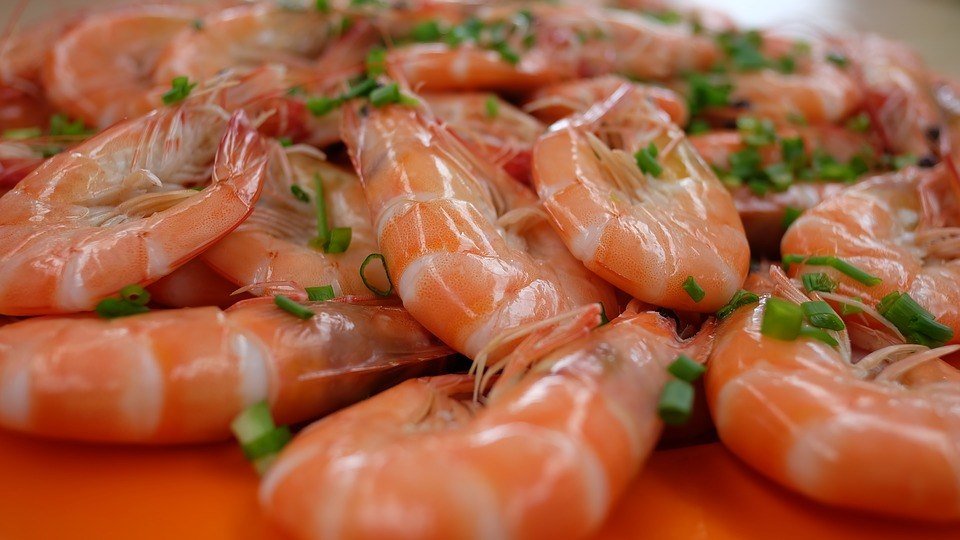 Planning on serving a big seafood spread at home? You don't always need to head to the wet market. It's likely that most of what you need is already in the frozen seafood section of the supermarket. Here's a hint: try looking for the Pacific Bay brand.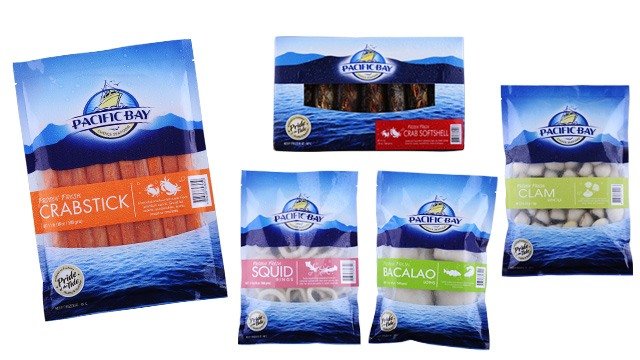 Pacific Bay is a local brand which distributes seafood sourced from all over straight to your favorite supermarket. Think peeled and deveined shrimp, tuna belly, tuna steaks, scallop meat, salmon steaks, whole clams, crabstick, as well as Bacalao loins, Chilean seabass, softshell crab, Gindara steaks, and halibut fillet and steaks. So many options!
The brand is the retail arm of 20-year old Mida Food Distributors, which supplies seafood to clients such as fine-dining restaurants, casual grilleries, and fast food chains.
Pacific Bay is available in major supermarkets in Metro Manila