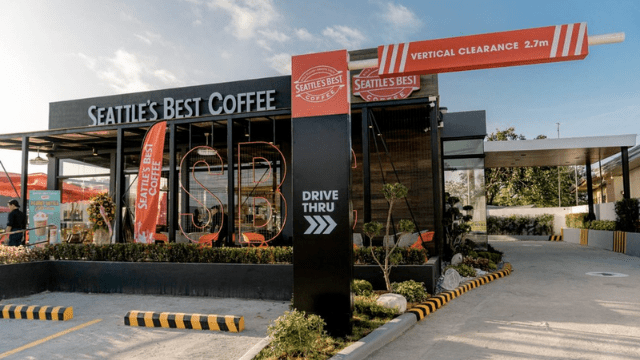 Are you planning on going to Batangas (or even farther) anytime soon for work or that much-needed vacation? If you ever find yourself looking for a coffee shop to fuel yourself for the long day ahead, you should drive to and check out Seattle's Best's first-ever drive-thru store in Rosario, Batangas.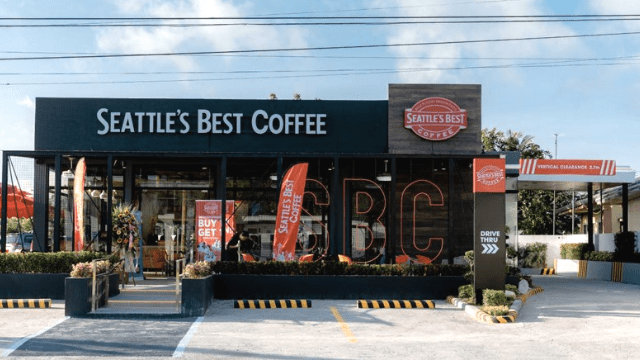 Opened last May 2, the first drive-thru Seattle's Best store offers its signature beverages and pastries for you to enjoy while on the road. You can order their famous Javakulas, which are ice-blended, creamy beverages available in different flavors such as Brownie, Java Chip, Java Jelly, Javanilla Shake, Mocha Javakula, Matcha Green Tea Javakula, Chai Tea, and Double Chocolate Mint.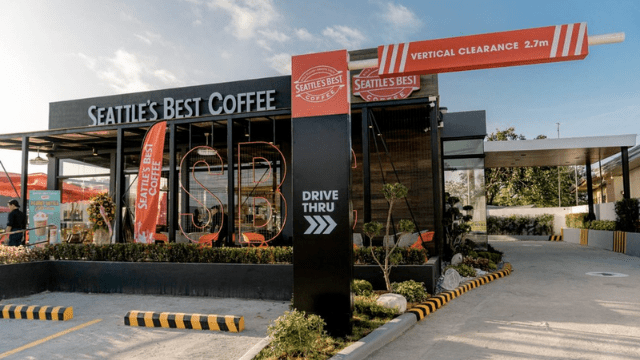 But if you need to take a break from driving or being inside the car for too long, the Seattle's Best branch also has a cozy interior where you can just relax, eat, drink, and stretch your legs.
Ready for a Batangas road trip with coffee? Seattle's Best Coffee Rosario is located along the Rosario-Ibaan Road, Barangay Namunga, Rosario, Batangas.
*****
ADVERTISEMENT - CONTINUE READING BELOW
Recommended Videos