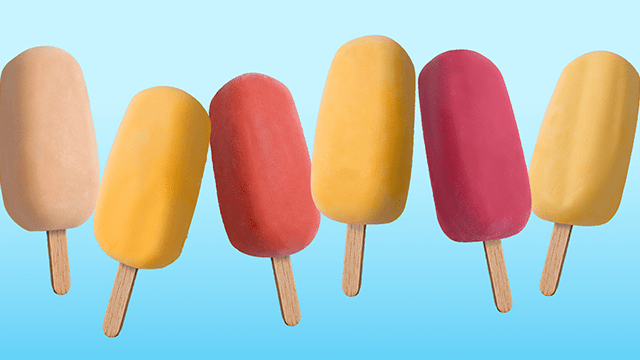 Sebastian's Ice Cream never seems to run out of creative ways to enjoy desserts, from taho-flavored milkshake to a "Matinong Boyfriend" ice cream.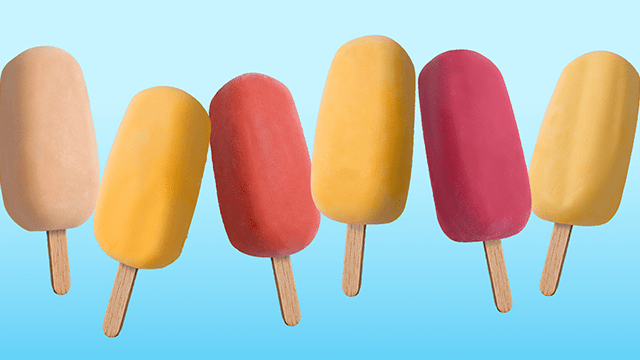 This summer, they're introducing their new Fruitsicles which are fruit sorbet ice cream on a stick. Unlike the common ice popsicles, Sebastian's Ice Cream's new Fruitsicles are soft enough to bite into, just like your typical ice cream.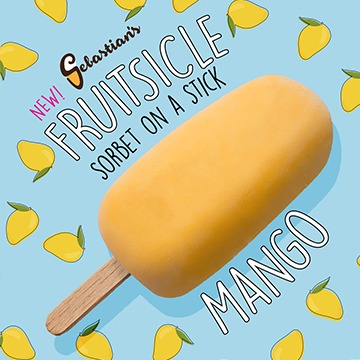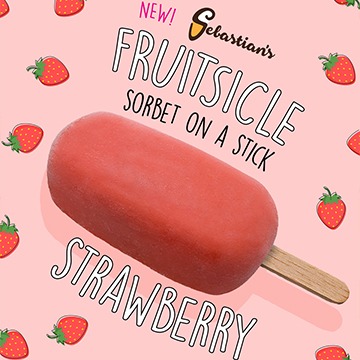 Sebastian's Ice Cream's Fruitsicles showcase six flavors that highlight a variety of fruits. The classic flavors, like the Mango Fruitsicle (P125) is made of Philippines' sweet yellow mangoes, cane sugar, and water, while the Strawberry Fruitsicle (P130) is made with real strawberries, cane sugar, water, and a touch of calamansi.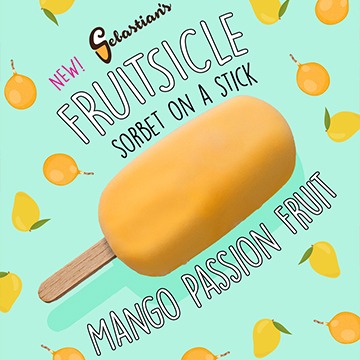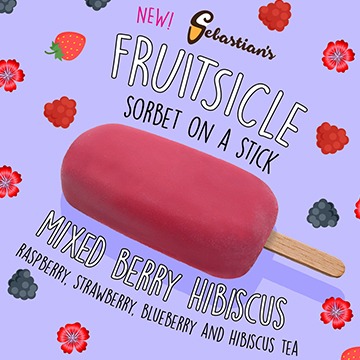 Sebastian's Ice Cream is also introducing other innovative Fruitsicles, like the Mango Passionfruit Fruitsicle (P125), a dessert with bright flavors, combining sweet yellow mangoes and Davao's passionfruit. For fans of all things berries, there's also the Mixed Berry Hibiscus Fruitsicle (P130) which puts together the flavors of strawberries, blueberries, and raspberries that are steeped in hibiscus tea.
ADVERTISEMENT - CONTINUE READING BELOW
Recommended Videos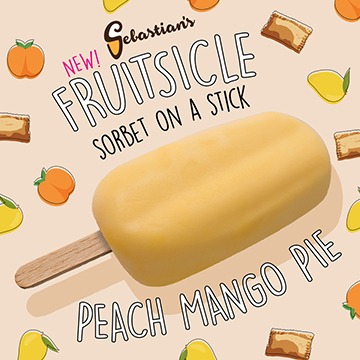 For those who want to try an uncommon flavor, there's the Baked Apple Pie Fruitsicle (P125) that is basically apple pie filling on a stick! Sebastian's baked Granny Smith apples, brown sugar, and spices that you would often include in apple pie (without the crust) and turned it into a sorbet. The Peach Mango Pie Fruitsicle (P125) is made with the deliciousness of a peach mango pie: peaches, mangoes, brown sugar, and spices that are then turned into a sorbet.
Sebastian's Ice Cream's Fruitsicles are available at The Podium, Ayala Malls Vertis North, and Regis Center Katipunan. For more information, follow Sebastian's Ice Cream on Facebook.
ALSO READ: