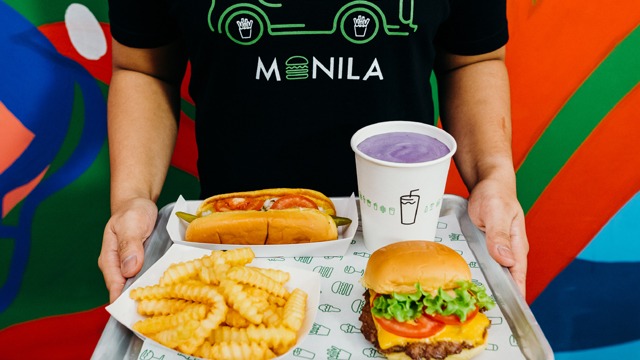 As we find our "new normal" during this global pandemic, more and more of our favorite food establishments are finding ways to adapt and provide us our comfort food at home. For those who are fans of Shake Shack, they are now available on Foodpanda.
Shake Shack has an ongoing deal that lets you enjoy your burgers and at the same time, support the frontliners who are working tirelessly day in, day out. Until June 13, you can buy Shake Shack's featured item and give the same to a frontliner. According to Shake Shack, there will be 16 beneficiary communities that will receive these tokens.
To find out Shake Shack's featured item, visit their Instagram and Facebook.