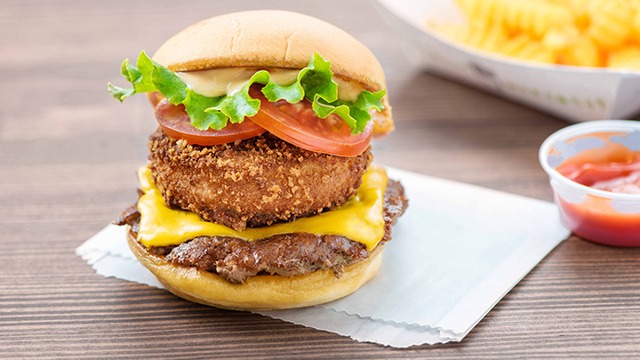 Who else is excited for Shake Shack, one of New York's most popular burger spots, to finally open in Manila? We're glad we don't have to wait too long since Shake Shack is set to open during the first quarter of 2019!
Amidst the excitement and anticipation, we're pretty sure there's one question every burger fan has on their mind: Where is Shake Shack going to open in Manila?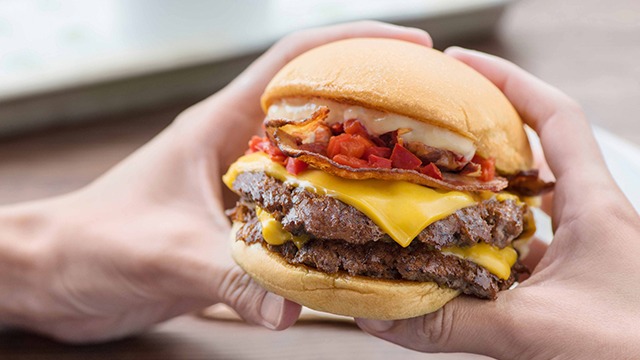 Could it open somewhere in BGC or Ortigas? Your guess is as good as ours! If you want to score some Shake Shack goodies and tickets to the launch party, you can send in all of your predictions through an interactive digital campaign found on SSI Group's official Facebook and Instagram–where they'll also be dropping some teasers and clues. Keep your eyes peeled for it!
Shake Shack's Manila location will finally be revealed this Friday, December 7, 2018. The winners of the guessing game will be announced on Saturday, December 8, 2018.
ALSO READ: