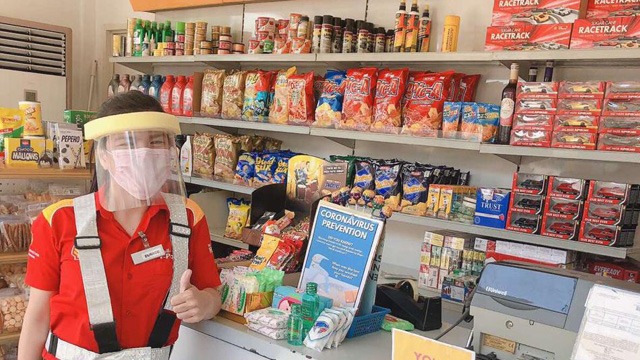 As more and more COVID-19-positive cases are confirmed with each passing day and as we eventually shift to a modified enhanced community quarantine, it's still be best to lessen our exposure to the outside world as much as we can. If you need to restock your pantry staples soon but dread the mere thought of lining up for hours at supermarkets, Shell Select (yes, the stores located in Shell gas stations) has expanded its assortment of food items.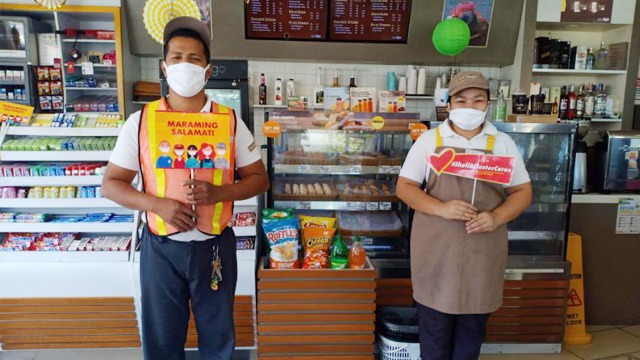 Shell Select now offers a wider selection of fresh and frozen food and household essentials. Besides the perks of having numerous Shell Selection branches accessible in most cities, they're also offering free parking space while you're doing your groceries.
Shell Select stores are ensuring your safety and its employee's by taking precautionary measures by putting up plastic shields, staff's self-sanitation guidelines, and social distancing.