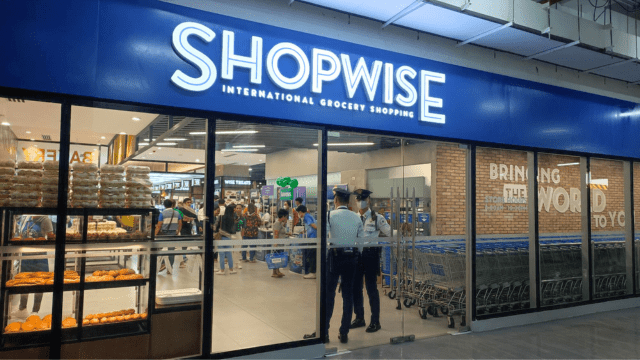 There's something calming about walking through the aisles of a supermarket, and it's extra special when you happen to find a sulit deal while you're at it. If you know the feeling, we've got good news for you: today, you can do both at Shopwise's newest branch!
In celebration of the grand opening of their 16th branch in Gateway Mall II, Shopwise is having a P16 Sale today only: a suprise treat to kick off their newest location in Cubao, Quezon City.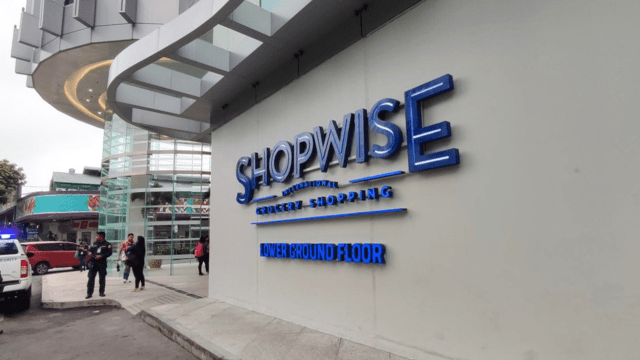 What You Need to Know About The P16 Sale
Shopwise Gateway Mall II's P16 Sale is happening on one day only: today, July 28, 2023, from 4 P.M. to 6 P.M. Shoppers can expect to purchase selected grocery items for P16 only, including imported brands like Kelly's, Tina's Burritos, and Butterball Turkey. Local favorites will also be available, and the sale includes not only pantry items but personal care items as well!
More Discounted Items With The Grand Opening Sale
If you miss today's P16 sale though, don't worry: today also marks the launch of Shopwise Gateway Mall II's Grand Opening Sale, which will run until August 1!
Shoppers can get discounted deals and buy-1-take-1 items at the newest Shopwise branch, from electronics, to personal care, and of course, to canned goods and other pantry items.