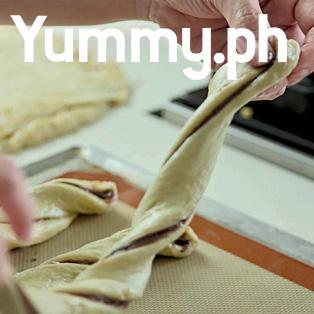 .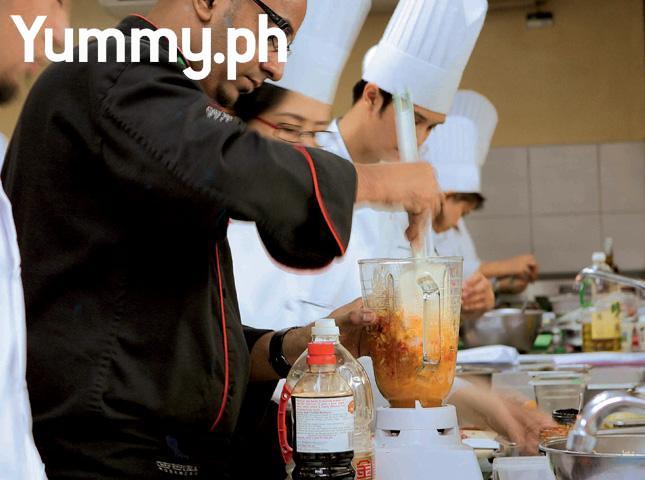 So you love eating, cooking, and entertaining—but are you cut out for culinary school? We quizzed Chef See Cheong Yan, the corporate culinary head at Enderun Colleges, and he offered a list of thinking points for those interested in pursuing culinary arts and pastry arts.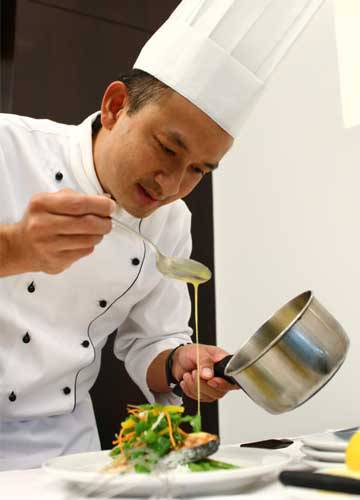 What are the top three factors to consider before enrolling in a culinary institution?
First, look at the facilities. Does the school have the proper layout, equipment, and utensils to realize and optimize learning? Next, learn about the faculty. Who are the instructors? What academic and working qualifications do they possess? A balance is very important because this is skills-based learning. The instructors have to be theoretically and technically skilled. Also, check the teacher-to-student ratio as well as the student-to-workstation ratio. Finally, review the curriculum. What are the classes and techniques that'll be taught to you? It's important to check out the content of all courses that you will learn, and compare courses before you decide.
Which is better: short classes or certificate/diploma courses?
It depends on how much one wants to know and achieve. Short courses are meant for hobbyists who aim to entertain at home. Certificate and diploma courses are for people who want a serious career as a cook.
What tools can help a person decide which culinary classes to take?
The best way to figure this out is to have a six-month working stint in a restaurant. While you're there, get to work and get your hands dirty. Adapt well to the people you work with. Make an effort to bond with them; for example, eat staff meals together. You can also answer the following questions:
Are you outgoing?
Do you like to interact with others?
Are you a good communicator?
Can you make out clear plans and see them through?
Have you been a host for any occasion, and did you serve the people you've hosted comfortably?
ADVERTISEMENT - CONTINUE READING BELOW
Recommended Videos
Can you handle stressful situations?
Are you good at following and setting standards?
Are you a disciplined person?
Have you been cooking at all even if it is something really simple?
Do you mind working long hours and sacrificing holidays and time off?
If you answer most of the questions with a "yes", then you're most probably suitable for a career in the culinary industry.
ALSO READ: Where To Go For Cooking + Baking Classes This Summer
Photo of Chef See Cheong Yan courtesy of Enderun Colleges.