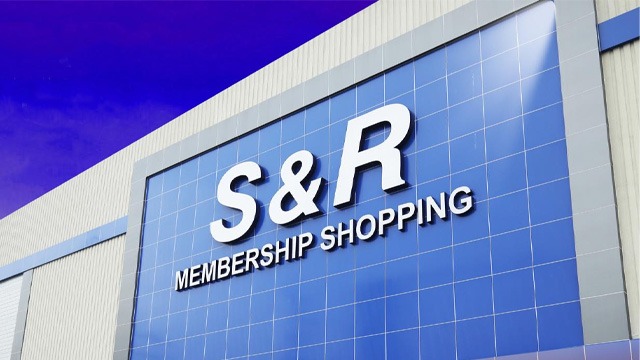 Products recommended on our website are independently selected by editors. If you buy something through our links, Summit may earn an affiliate commission at no extra cost to you.
You know you're of "that age" when supermarket sales excite you just as much as online shopping sales do, if not more exciting. While supermarkets do often have items on sale, there are extra special promos one should be extra attentive to—for S&R Membership Shopping cardholders, that's the S&R Members' Fest where the members are treated to exclusive promos for one month.
The last time S&R held the month-long promo was in September of last year and, fast forward five months later, it's happening again for the whole month of March 2023 (March 1 to 31, 2023). There are many promos to look forward to, from discounts that can go as high as 50% off to buy-one-take-one deals.
According to S&R Membership Shopping's Facebook, there are new items that go on sale every week. For the first week of March, they are kicking it off with B2T1 deals on frozen mandu from the popular South Korean brand Bibigo, plus B1T1 on kitchen essentials such as food storage and baking dishes.
You can also try your luck buying these featured items online from their official Lazada Flagship Store.
Here are the items included in S&R Members' Fest:
*We will update this article as S&R Membership Shopping announces more items included in the S&R Members' Fest.
Links are updated regularly and as much as possible, but note that products can run out of stock, discounts can expire, and listed prices can change without prior notice.
*****
ADVERTISEMENT - CONTINUE READING BELOW
Recommended Videos