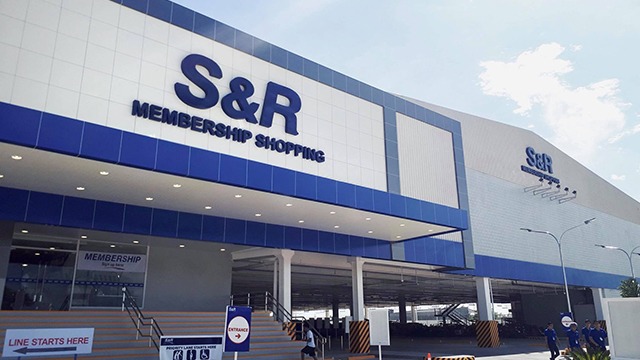 S&R Membership Shopping currently has a month-long this September called the Members' Fest where members can score big discounts on different items, including food and drinks. With everything becoming more expensive as months go by, as seen through our price alerts, who wouldn't want a discount? The Members' Fest saves you a percentage of your hard-earned money, however little it may be.
Here are great deals you can enjoy at S&R's Members' Fest:
S&R Membership Shopping's Members' Fest is available until September 30. You still have time to enjoy these great deals, so don't miss them! Follow S&R Membership Shopping on Facebook to see more of the discounts available.
*****
ADVERTISEMENT - CONTINUE READING BELOW
Recommended Videos