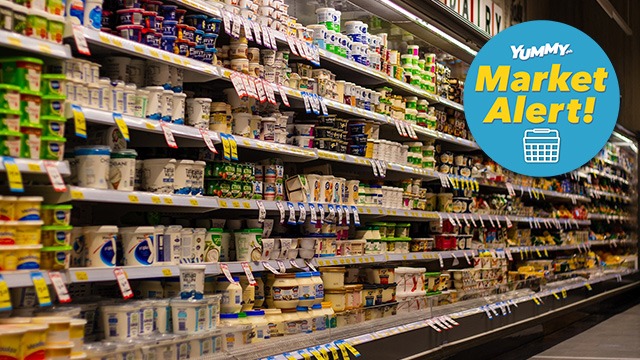 There's nothing like the Christmas sales to take advantage of during Christmas when you need it the most. If you think you've seen the last of grocery sales for the year, then surprise: S&R is currently holding a 12 Days of Christmas promo!
The countdown to 12 Days of Christmas starts every December 13. The S&R promo started it off by offering the Members Value Pork Strips where you can get free half a kilo for every kilo you purchase; December 14 offered big savings when you buy Manoxan Mangosteen Juice while last December 15 the Blueberry Ring Cake was offered at a discount. On December 16, there was a buy-one-take-one-promo on Arla Pizza Toppings, followed by another buy-one-take-one-promo on Bar S Chicken Franks on December 17. For December 18, the buy-one-take-one promo is valid for Lurpak Butter Organic Spreadable Butter (200g). 
There are six more days until this promo ends and the best way to find out which item will be next on sale? Follow S&R Membership Shopping on Instagram and look out for their Stories.