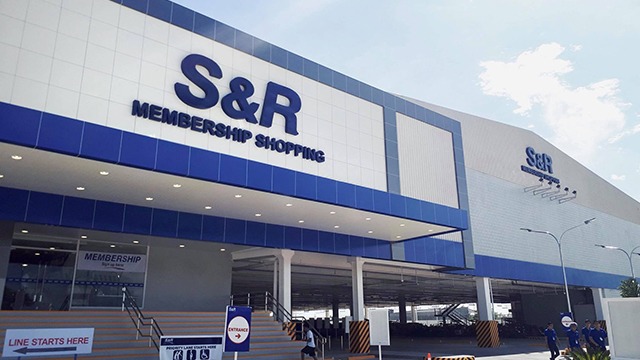 There are a few ways to shop at the member-exclusive supermarket S&R Membership Shopping without a membership card. We've listed three ways you can "hack" it, and we even added another way that should be easier because you probably already have the mobile application installed on your phone.
Even if you can shop grocery items from S&R without a membership card, it's only when you are an active member that you can enjoy ALL the benefits. Annual membership fees cost P700 and a supplementary cardholder is P400, while for business members, the annual membership fee is P900.
Here are the different perks of being a member of S&R Membership Shopping:
1 Gas discount at Unioil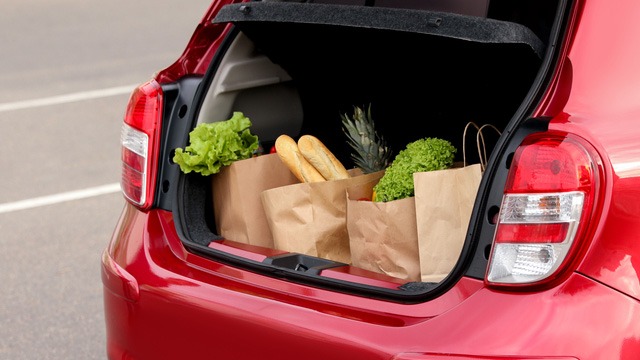 One of the best perks for S&R cardholders is the gas discount at Unioil. You don't need a receipt with a minimum purchase, nor do you need a coupon, all you have to do is to present your card. According to a promo that's available until March 17, 2023, you can get as much as a P5 discount per liter!
2 S&R-branded items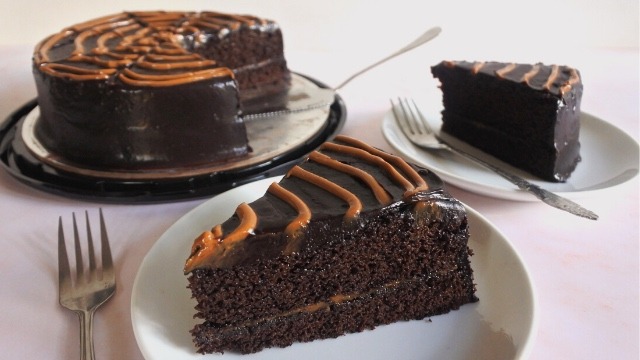 One of the things you'll notice at S&R stores is the section for baked goodies! These are only available at S&R Membership Shopping and we have a list of recommendations you can use as a guide to know which ones to add to your cart like the Apple Strudel and the Chocolate Decadent Cake.
ADVERTISEMENT - CONTINUE READING BELOW
Recommended Videos
There are other S&R-branded items you can find in the supermarket. There are gallons of vegetable oil, frozen chicken nuggets, and even packs of kitchen towels you can use to clean up the surfaces in your kitchen and beyond.
3 S&R New York Style Pizza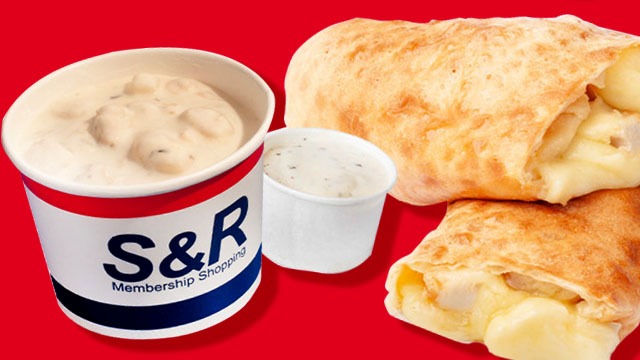 In S&R Membership Shopping stores, there's usually an S&R New York Style Pizza food court where you can order their famous pizzas. We've tried a lot of the items on the menu, so we're confident that you'll love the other underrated items on our list of recommendations that go beyond the ginormous, bigger-than-your-face pizza.
Just in case you didn't know, there are also S&R New York Style Pizza stores that are not connected to the supermarket. You can usually find these in malls and for this, you don't need to present a membership card.
4 Promos and discounts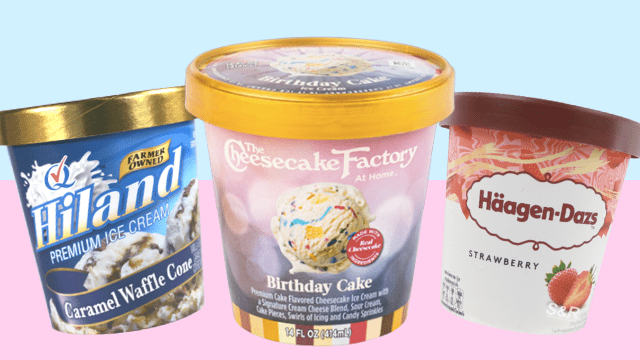 Obviously, S&R promos are only available at S&R! This is especially useful if you visit a branch often because you can immediately avail of their promos instead of dropping by a day late to see the coveted items are out of stock. If you're a cardholder, you can enjoy their buy one, take one deals and discounts, like the ones included in the Members' Fest that happens for the whole month of September.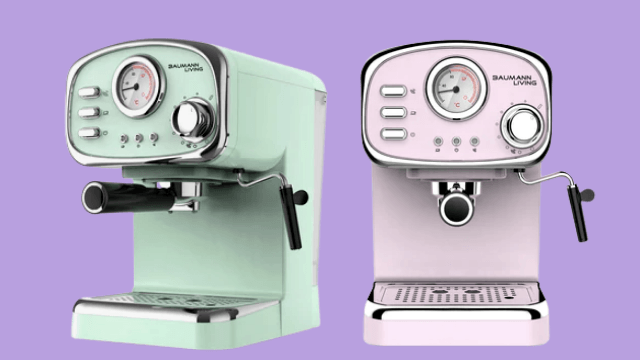 5 Exclusive appliance brands
Did you know there are some appliance brands that you can only see sold in S&R branches? This includes the appliance brands Baumann Living and Tyler which you can see IRL at S&R branches or at its showroom. You can see and even test out their gorgeous espresso makers with milk frothers such as these, the multi cooker and pressure cooker in one, or its smokeless grill.
*****