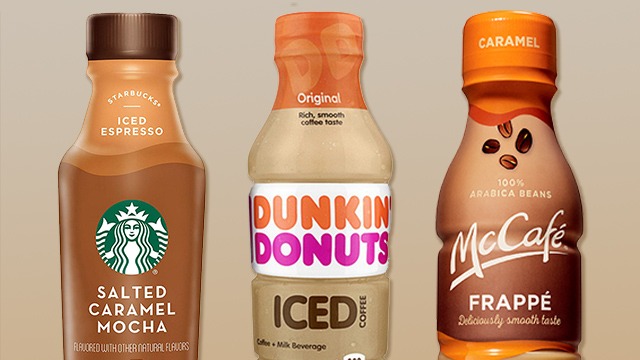 If you're a big coffee fan, you know that bottled coffee is your best friend: it's baon-friendly and you can bring it anywhere to satisfy that caffeine craving. 
S&R Membership Shopping carries a variety of bottled coffee from popular brands that you won't be able to spot in other supermarkets. Here's what you can find (and hoard) at S&R: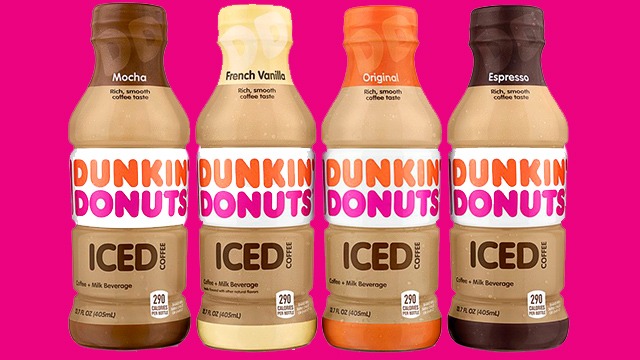 Dunkin' Donuts Coffee
Dunkin' Donuts is known for its doughnuts, especially their Choco Butternut doughnuts or munchkins. If you're a huge fan of their coffee, S&R Membership has it in bottles, available in different flavors like Original, Espresso, French Vanilla, Caramel, and Mocha for P174 for a 13.7- ounce bottle.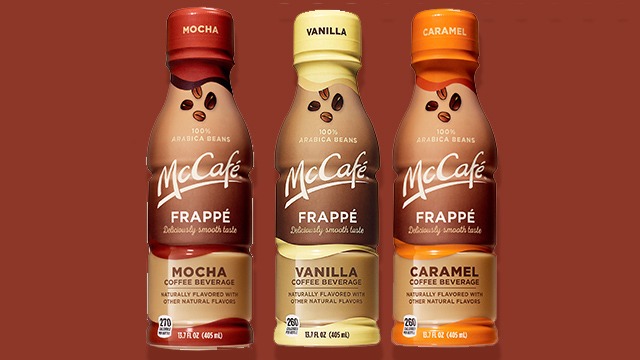 McCafe Coffee
Yes, McDonald's coffee is also available in bottles, too! These bottled versions of McCafe's coffee come in different flavors, such as Caramel, Mocha, and Vanilla for P169/bottle.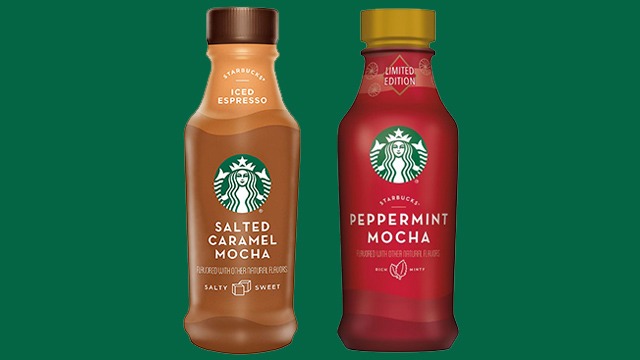 Starbucks Coffee
Bottled Starbucks coffee is not a new thing; you can see it in most supermarkets, Starbucks branches, and even in some convenience stores. What S&R Membership Shopping offers are unusual Starbucks flavors like the Peppermint Mocha and Salted Caramel Mocha for P189 per bottle.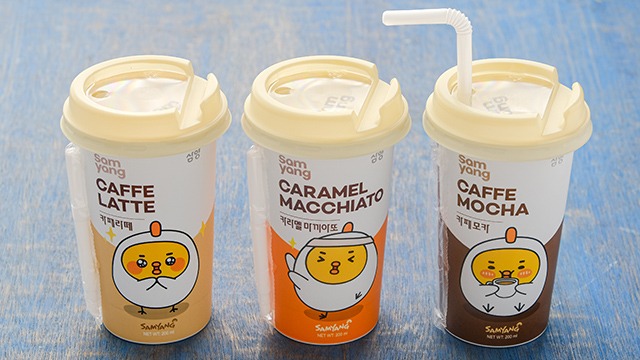 SamYang Coffee
Does the brand SamYang sound familiar? This is the Korean brand famous for the ultra-spicy noodles which started the viral Spicy Noodle Challenge afew years back. They brand also has different coffee flavors that are best served chilled, like the Cafe Latte, Caramel Macchiato, and Mocha for P79 per 200ml bottle.
ADVERTISEMENT - CONTINUE READING BELOW
Recommended Videos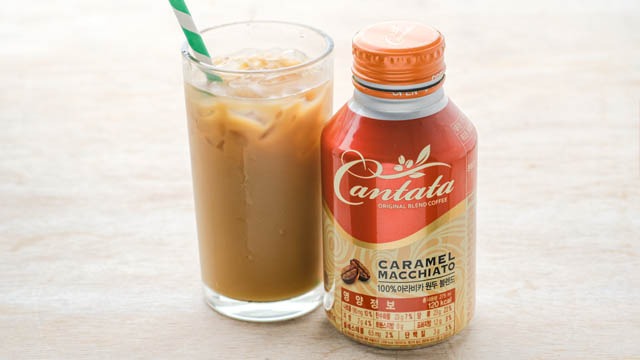 Cantata Coffee
Japan takes its coffee seriously, that's why you can always spot vending machines that offer coffee and cafes can be found in most neighborhoods in both Tokyo and Osaka. If you're interested to have an introduction to Japan's bottled coffee, S&R Membership Shopping offers Cantata coffee in Latte and Caramel Macchiato flavors at P69 per 275-ml bottle.
S&R Membership Shopping has branches located in Bonifacio Global City, Congressional Avenue, Alabang, Aseana-Baclaran, Cebu, Pampanga, Shaw Boulevard, Davao, Imus, Nuvali, and Cagayan de Oro. For more information, visit the official website.