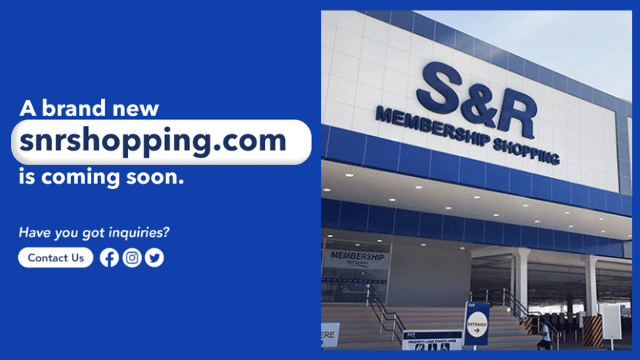 By now, you probably know the different ways (yes, plural!) to shop at S&R Membership Shopping with or without applying for a membership card. Soon, it looks like a revamped official S&R Membership Shopping website will be another platform you can add to that growing list.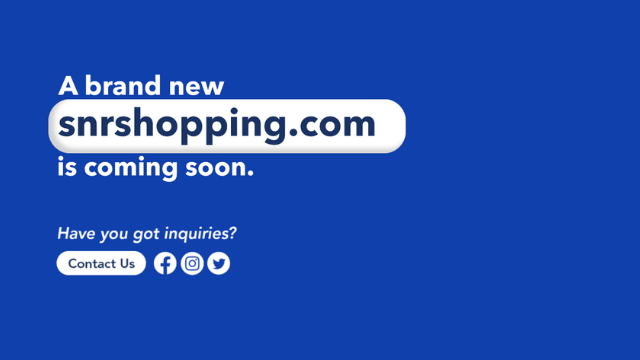 As of writing, the website's homepage directs you to a blue page, with text saying "A brand new snrshopping.com is coming soon." But we did some digging (a.k.a. Google "snr shopping"), and there are web pages you can access, albeit still under construction as purchasing items is not possible just yet.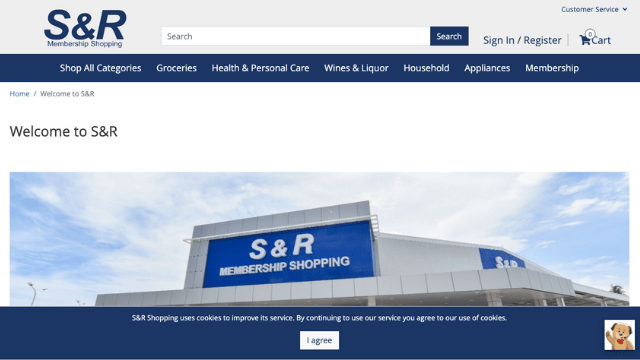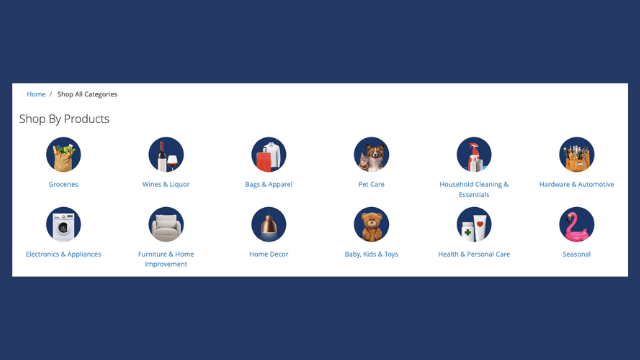 They have different categories, like groceries, alcoholic beverages, apparel, pet care, household items, appliances, furniture, home decor, children's items, hygiene products, and seasonal items (which possibly include Christmas food and decor, summer-themed items, and more)!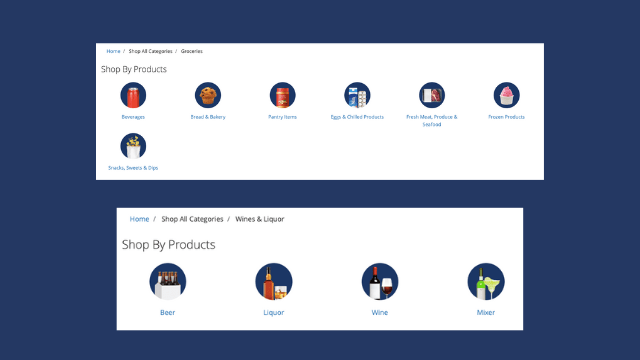 The grocery category is divided into subcategories such as beverages which include coffee, tea, juice, milk, carbonated drinks, and other non-alcoholic beverages; bakery items which include canned goods, rice, noodles, soup, oil, condiments, and baking essentials; dairy products; fresh produce which includes fruits, vegetables, chicken, seafood, pork, beef, and deli items; frozen products include ice cream and frozen food; and the snacks category includes chocolate, candies, cereal, dips, spreads, and more snacks.
Meanwhile, the wine and liquor category is pretty straightforward! If you love scavenging for hard-to-find alcoholic beverages at S&R, you can easily check the subcategories: beer, liquor (hard liquor!), wine, and mixer essentials.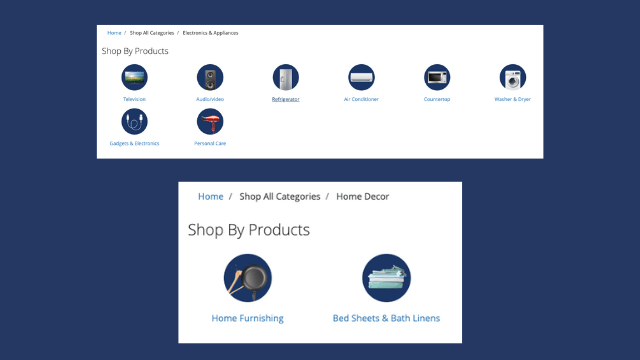 If you're looking for appliances, you can navigate the electronics and gadgets category for refrigerators and kitchen appliances, but if you need kitchen items, be it pans, casseroles,  drinkware, or kitchen tools, you can check the home furnishing category.
ADVERTISEMENT - CONTINUE READING BELOW
Recommended Videos
For those who aren't members, it also looks like you can soon avail of their membership cards through the website. This includes the Gold Member and the Business Member!
*****