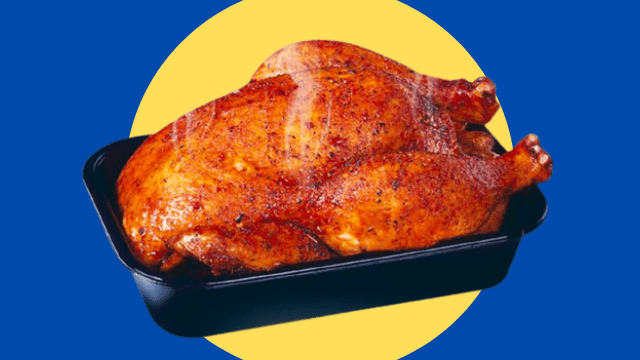 S&R Membership Shopping is known to have a great selection of grocery items but beyond that, they also have good ready-to-eat food like the food they sell at S&R New York Style Pizza, the baked goodies you can find inside the grocery, and of course, the rotisserie chicken.
If you're a big S&R's Rotisserie Chicken, we have unfortunate news to share with you: The S&R Rotisserie Chicken is now more expensive, priced at P278.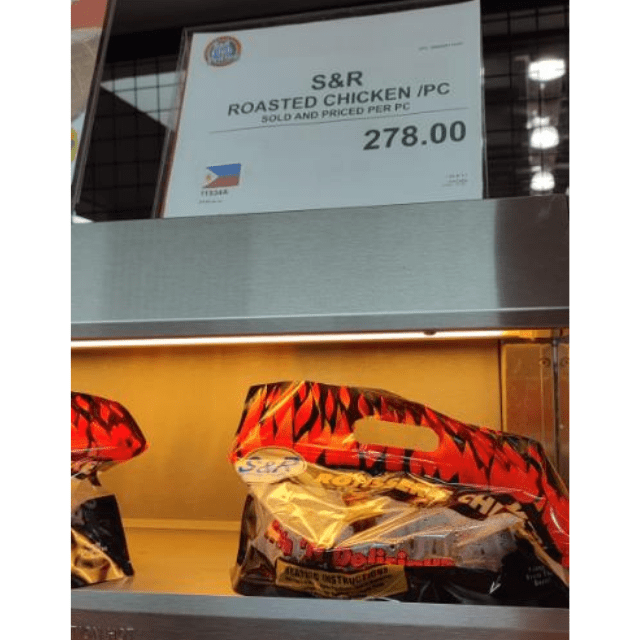 Last year, this used to be priced at P256 for an entire chicken but if you try buying it in 2022, one whole chicken now costs P278. That's a P22 increase you need to pay extra to enjoy its delicious sweet-savory chicken skin and the juicy meat that calls for mountains of rice.
Just in case you didn't know, you don't need to go to S&R Membership Shopping to buy the Rotisserie Chicken nor do you need a membership for it. S&R's Rotisserie Chicken is available on GrabFood but priced higher at P299. This is even more expensive by P21 but it is more convenient!
*****
ADVERTISEMENT - CONTINUE READING BELOW
Recommended Videos