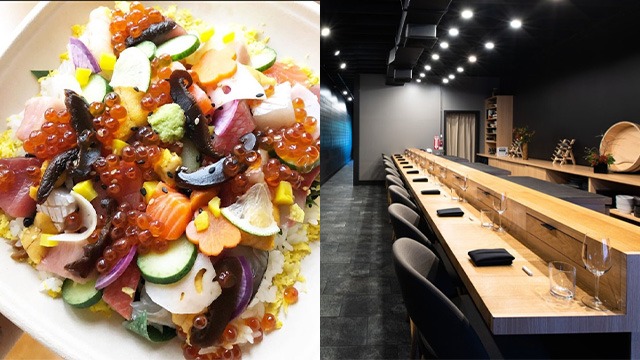 If you're in Southern Florida, you might want to drop by these two newly awarded one-star rated Michelin restaurants for a taste of quality food, courtesy of Filipino-American chef-owners. 
According to an ABS-CBN news report, the two restaurants in Florida that received one Michelin star each included Soseki and Kadence. The two are two out of the fourteen one-Michelin star ratings awarded. Both restaurants are Japanese omakase-style restaurants which means it's a chef's choice style of dining where the chefs prepare a unique set course for their diners to enjoy. You are served what the chefs specifically want to serve you instead of the customer choosing dishes from a menu. 
Michael Collantes is Soseki's chef and owner and said the rating was a surprise since Soseki just opened last March 2021. The dining experience of Soseki changes monthly, and this is in line with his description of Soseki as "a culmination of past, present, future." They even use Filipino ingredients. 
"We do have a lot of Filipino ingredients, anything from coconut, vinegars, and utilizing some of our soy sauces to making something that is very Japanese but with fresh calamansi," Collantes said.
Collantes also founded two other restaurants during the Covid-19 pandemic: Taglish which features both Filipino and American food and its offshoot, Kamayan Super Clubs which features boodle-style eating. 
ADVERTISEMENT - CONTINUE READING BELOW
Recommended Videos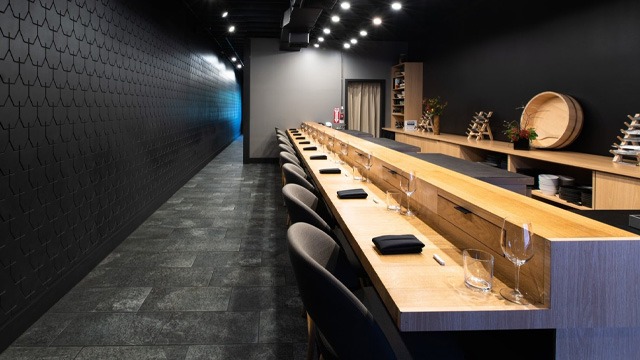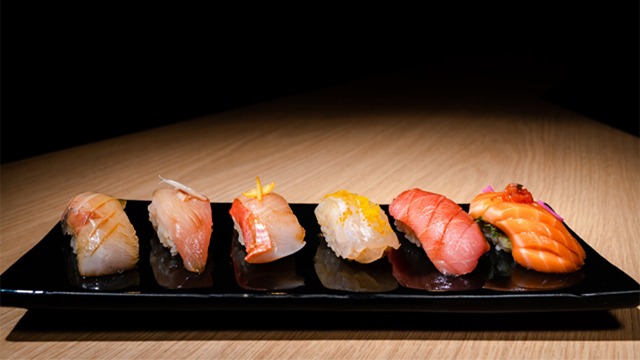 Kadence is also an omakase restaurant with a sushi and sake bar. Owners Mark V. Berdin, Jennifer Bañagale, and Lordfer Lalicon all have different kitchen skill sets. Berdin is trained in Japanese cuisine, Bañagale is trained in pastry, and Lalicon has French/Italian training. 
Despite the Japanese theme of Kadence, Berdin said that the restaurant does use Filipino ingredients, too. "We use interesting things like lukot. It's basically like a seaweed that fish eats. It's a delicacy in the Bohol area."
Two of its owners are also certified by The Sake Education Council which explains why its sake bar collection is extensive. You'll not only enjoy a delicious Japanese meal but it can also be accompanied by a curated selection of Japanese sake that marries well with the meal set by its chefs.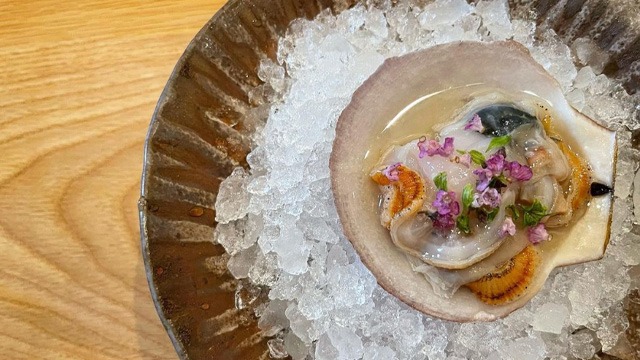 Prior to Kadence, Berdin and Bañagale said they worked at Japanese restaurants which later translated to their opening kappo, a sushi stand back in 2014. Its success eventually led to the opening of Kadence two years later. 
Soseki is located at 955 W Fairbanks Avenue, Winter Park, Florida while Kadence is at 1809 Winter Park Road, Orlando, Florida in the United States of America (USA). Visit Soseki and Kadence websites for more information.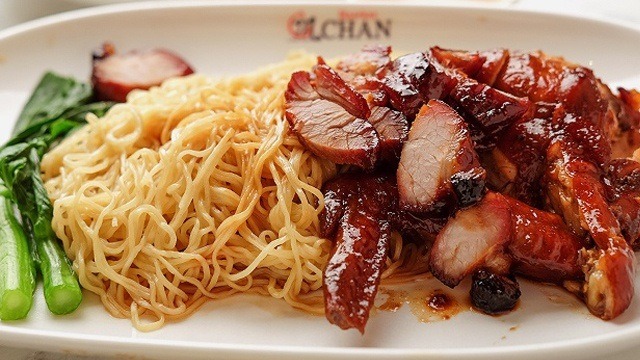 Have You Checked Out Hawker Chan, The Michelin-starred Resto From Singapore?
Posted in:
News + Trends
***