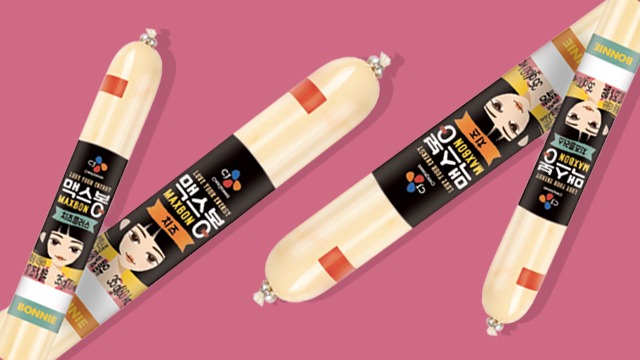 If you love Korean food or frequent Korean convenience stores here in the Philippines or in Korea, you have probably seen what looks like tiny pale yellow sausages often sold per piece. For Korean drama fans, you might have even seen these in an episode of Weighlifting Fairy Kim Bok Joo.
To give you a refresher, this is what the sausages look like: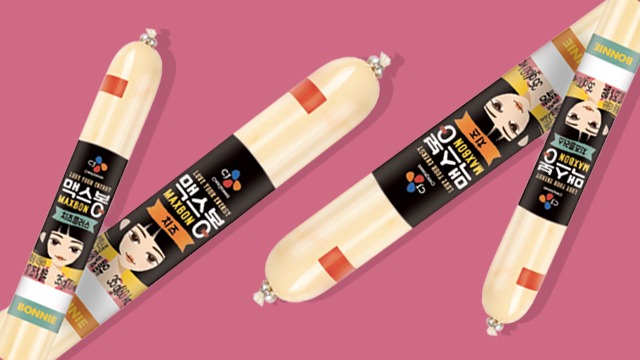 If you remember seeing it but don't actually know it's called, this is simply a sausage. While the name is not mind-blowing, what's surprising about these peel-type, stick sausages is what it's made of.
What are these Korean sausages made of?
In an episode of Problem Child in House from network KBS, an interesting trivia that not all Koreans do not know about is what the sausages are made of. Because when we think of a sausage, it's usually made with ground pork, beef, or chicken, but the peel-type sausages you can find in Korean supermarkets and convenience stores have fish as the main ingredient. Yes, fish paste made with pollock.
If you love meat sausages and expect that this would taste like meat, you'd be shocked that it doesn't taste anything like it! The pale yellow color of the sausage would also make you think that it might be a snackable cheese stick, but it's not!
In some cases though, there is cheese inside. Maxbon, one of the most famous sausage brands in South Korea, has a stick sausage that is made with fish meat and cheese. They also have different flavors like the Maxbon Cheese Plus which has more than the usual amount of cheese inside compared to the regular one.
How do you eat these stick sausages?
You can eat these peel-type sausage sticks on its own and munch on them just like Kim Bok Joo. You can also slice this up and then add it to your instant ramen!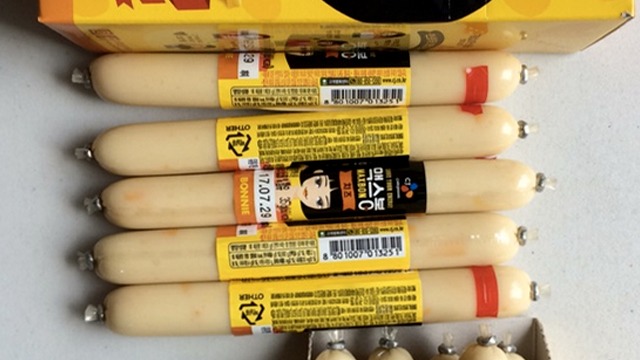 Where can you buy stick sausages?
These sausage sticks are a mainstay in most Korean supermarkets and convenience stores—even the ones here in the Philippines. Since Korean stores are also available online, you can shop via Famulei!
*****