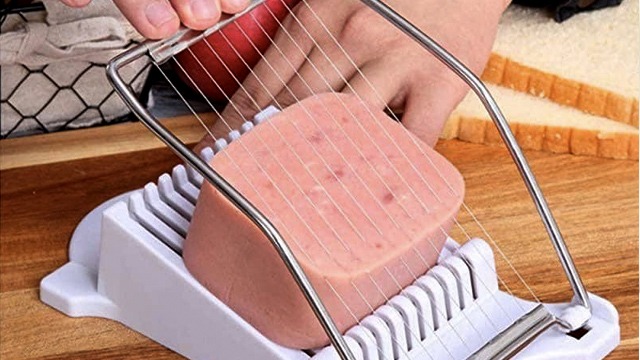 Have you ever tried slicing SPAM (or any canned luncheon meat) but then you noticed that the slices are uneven? If the sight of uneven luncheon meat slices stresses you out, we just have the handy tool for you: a Luncheon Meat Slicer.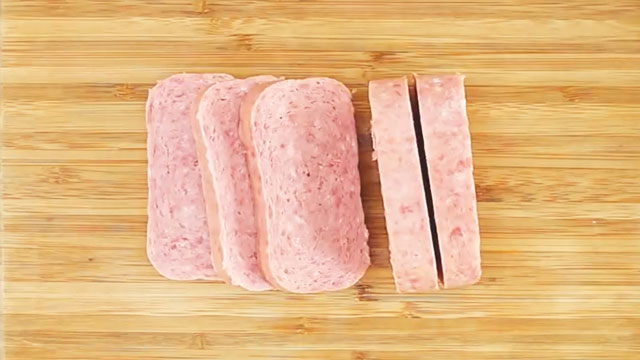 How does this slicer work? This manual slicer is made with a plastic body where you can place the whole block of luncheon meat on top, then you can press down the frame of steel cutting wires that are evenly spaced out. One swift downward motion will give you perfectly uniform cuts of luncheon meat!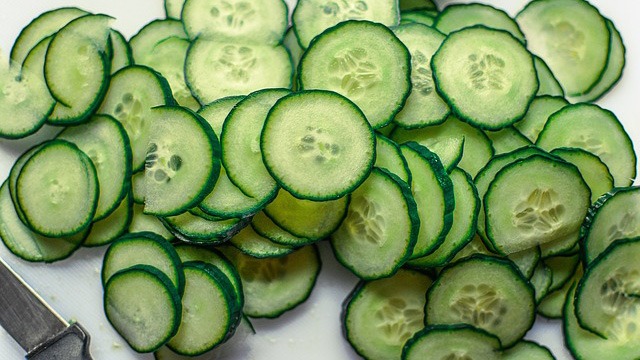 What's great about this slicer is that it's only P100 when you buy it from Shopee, so it's not really that big of an investment! Another huge plus point that will make you add to cart right now is that you can also use this slicer for other soft food like fruits, cheese, and boiled eggs—so, it's not just limited to luncheon meat!
Ready to add to your cart? This Luncheon Meat Slicer (P100) is available on Shopee.
*****