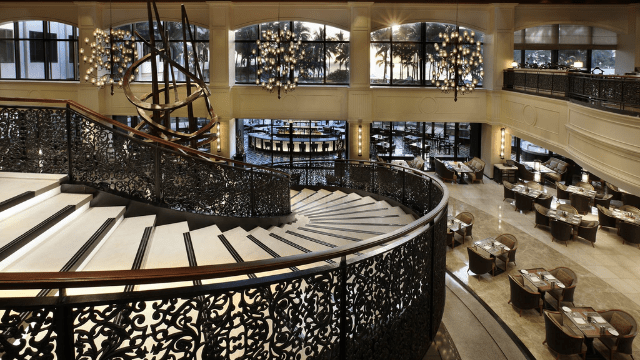 Most buffet prices are often reasonably priced and bang-for-your-buck, but hotel buffets specifically, are on the more expensive side, so people normally don't go to hotel buffets at a whim. Luckily, you don't have to think twice about reserving a table at Sofitel's famous Spiral buffet because you can now enjoy the 21 dining ateliers with a 40% discount.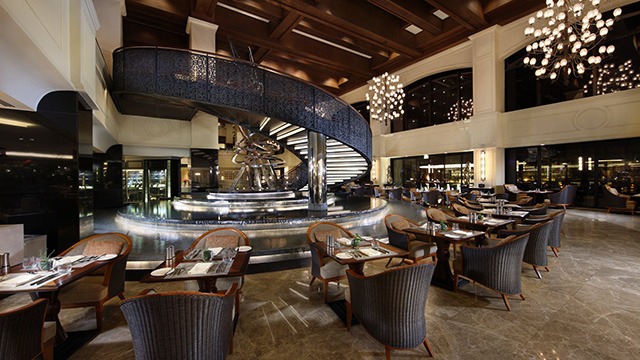 For Metrobank World and Peso Platinum Mastercard holders, you are exclusively entitled to the 40% discount on Spiral buffet's lunch rates, from Mondays to Saturdays. The regular price of Spiral lunch buffet rates ranges from P3,100 (Mondays to Thursdays) and P3,500 (Fridays and Saturdays), so with the 40% discount, you can enjoy the buffet for P1,961 or P2,214 respectively.
This Spiral lunch buffet promo is available until June 30, 2022 only. Do take note there is a minimum of two (2) and a maximum of ten (10) diners to avail of this promo, and a la carte and beverage orders are excluded!
*****
ADVERTISEMENT - CONTINUE READING BELOW
Recommended Videos