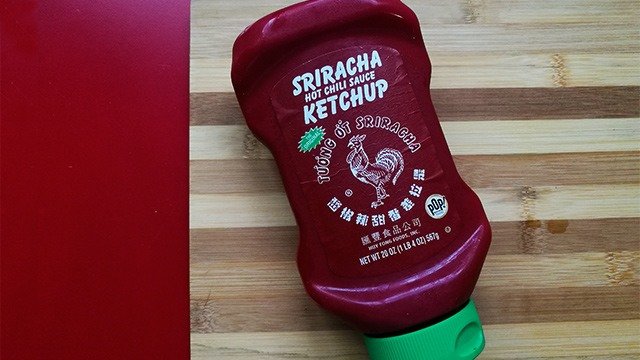 This one's for Sriracha addicts! Our most recent grocery find just brought us the best condiment hybrid yet: Sriracha ketchup.
You'll spot it instantly—the iconic rooster on the bottle will be the first thing you see. Huy Fong Foods' famous chili sauce has been a favorite for its mild spiciness and big flavor. When you combine it with sweet and tangy ketchup, it's a match made in heaven! We give this grocery find plus points for having a mess-free squeeze bottle tip, too.
Have Sriracha ketchup with fried chicken, pork cutlets, fries, nuggets—anything, really.
Huy Fong Foods Sriracha Ketchup available in S&R Membership Shopping for P190.