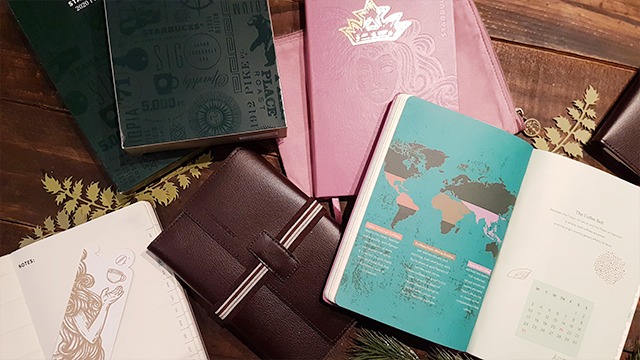 Besides noche buena, simbang gabi, reunions, and Jose Mari Chan, the Christmas season for some  entails sticker-collecting for Starbucks planners and travel organizers every year. Wondering what Starbucks' 2020 planners and travel organizers look like? Here's a closer look: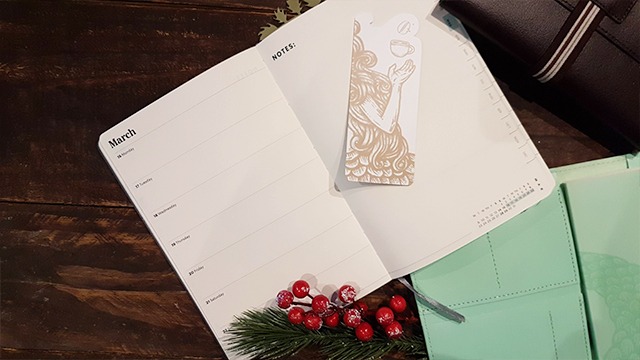 Starbucks 2020 Planner
The 2020 planners come in two colors, the Berry Pink, a muted magenta, and the Frost Gray. These planners come in a hardbound leather cover with embossed details of the iconic Starbucks Siren. The details of the color coordinated-pouch that come with the travel organizers come are made with a soft, suede material and a zipper pull with a Starbucks Siren logo.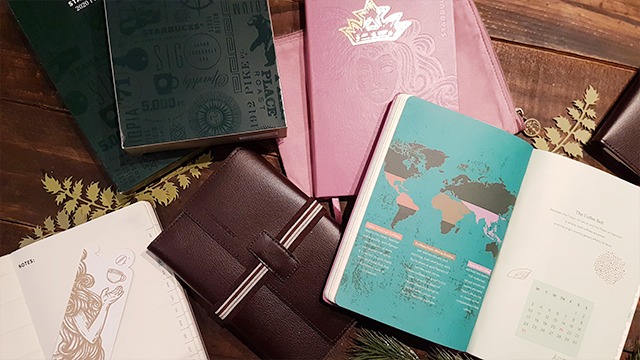 Travel Organizers
18 stickers can also get you one of Starbucks' new travel organizer, either in a Neo Mint or Coffee color. If you're always on-the-go and always need a cup of coffee in one hand, the travel organizers can keep your wandering thoughts and valuables in one place–plus still give you exclusive vouchers to buy your cup of joe.
The travel organizers have several card slots (that can fit your passport or mobile phone!), pens, and a mini notebook. The notebook included with the travel organizer has three-page formats (grid, dotted grid, and plain) that every journal fan will appreciate. You can decorate it with the included stickers and bookmark!
How To Get It
One can get Starbucks' new 2020 planner or travel organizer by completing 18 stickers. One sticker will be given for every purchase of any tall, grand, or venti handcrafted beverages. The promo will start on November 2, 2019 and ends on January 7, 2020.
For more information, follow Starbucks Philippines on Facebook and Instagram.
ADVERTISEMENT - CONTINUE READING BELOW
Recommended Videos