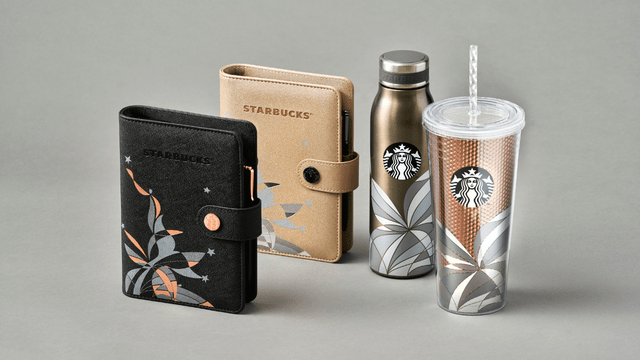 *This article is last updated on January 9, 2023, 1:30 p.m.
Are you a few stickers away from completing the 18 required stickers to claim your 2023 Starbucks Traditions Rewards (a.k.a. the planner and drinkware)? Don't fret as Starbucks is extending the deadline of sticker collecting season to January 18, 2023.
The Starbucks Traditions promotion started back on November 2, 2022, and was originally slated to end this January 2, 2023, then got extended to January 8, 2023. Now, Starbucks Philippines has decided to extend the deadline once again, you have 10 extra days, 240 extra hours, or 14,400 extra minutes to complete all 18 stickers.
If you need reinforcements, go and invite the family or your barkada to Starbucks and have coffee or tea! You can earn one sticker for each Tall, Grande, or Venti Starbucks handcrafted beverage you order, be it brewed coffee, espresso, Frappuccino, Teavana, Starbucks Reserve beverages, and Doppio Espresso).
Redemption of your chosen planner or drinkware is until March 19, 2023.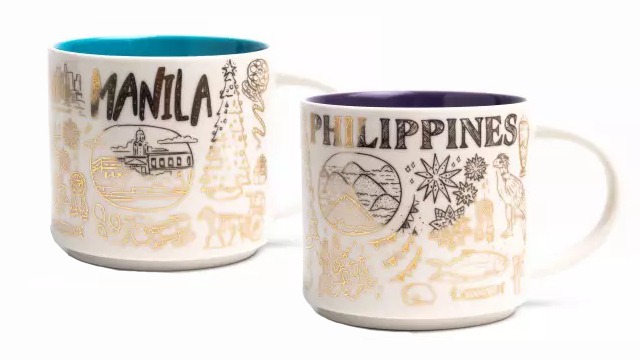 You Have To Put Starbucks Philippines' Limited-Edition Mugs On Your Wishlist!
Posted in:
News + Trends
*****
ADVERTISEMENT - CONTINUE READING BELOW
Recommended Videos