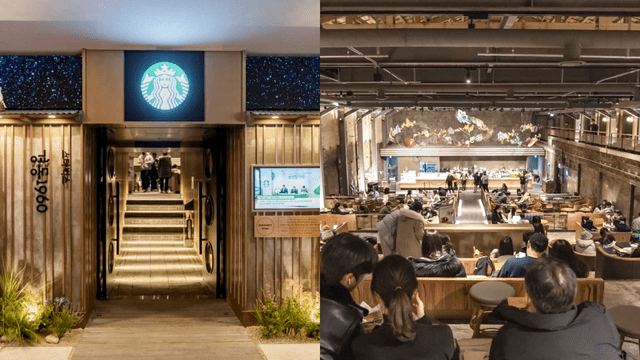 Starbucks concept stores are some of the most inventively-designed cafes one can endeavor to find in almost every country. From the Starbucks train in Switzerland, the temple-turned-SB branch in Indonesia, to the literal greenhouse in Japan, the coffee chain continues to draw in customers far and wide just by the unique (and Instagrammable) looks of their stores.
Another addition to their global portfolio is the "Kyungdong 1960," a newly-built Starbucks in South Korea that'll have both cinephiles and regular customers booking a trip to Seoul in no time.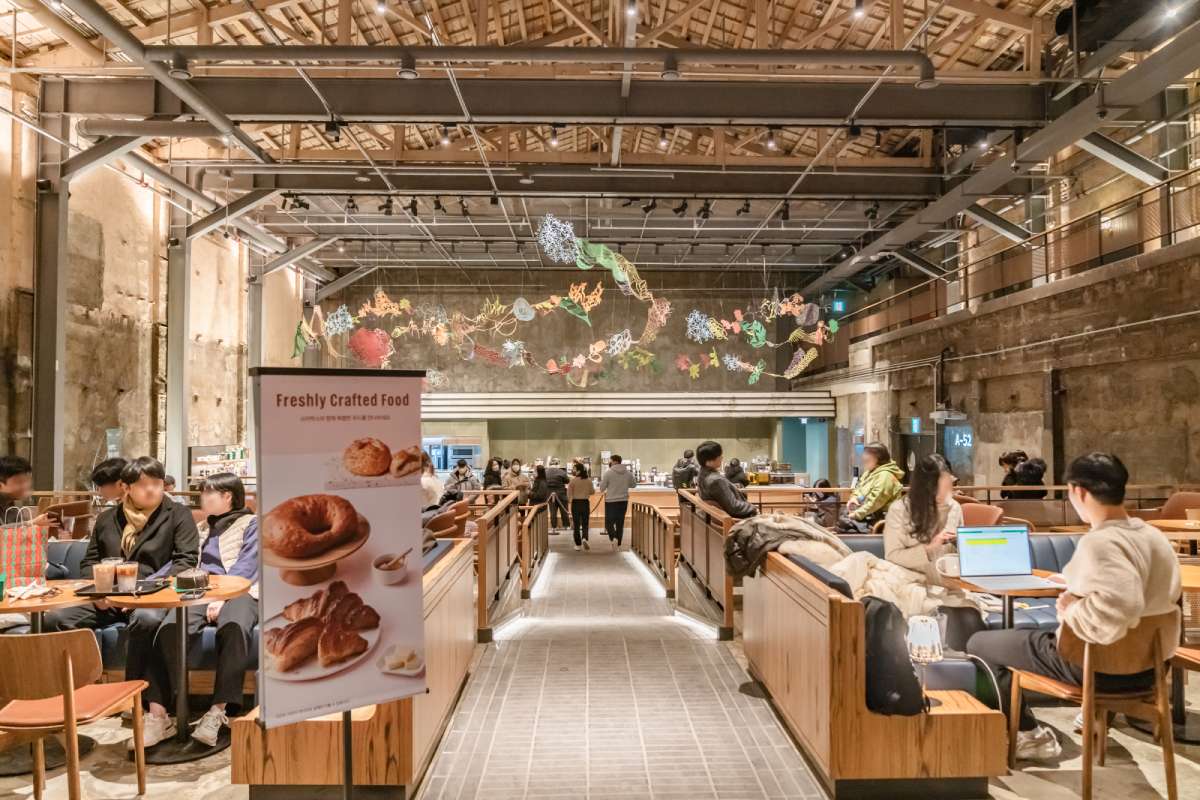 Located in the capital's Gyeongdong Market, this 805-square-meter space was once a theater that closed down in the 1990s. Its selling point lies in the fact that Starbucks kept the movie house's old structure. This means that customers will feel right at home, as if they were in an actual cinema, with its elevated steps and comfy lounge seats.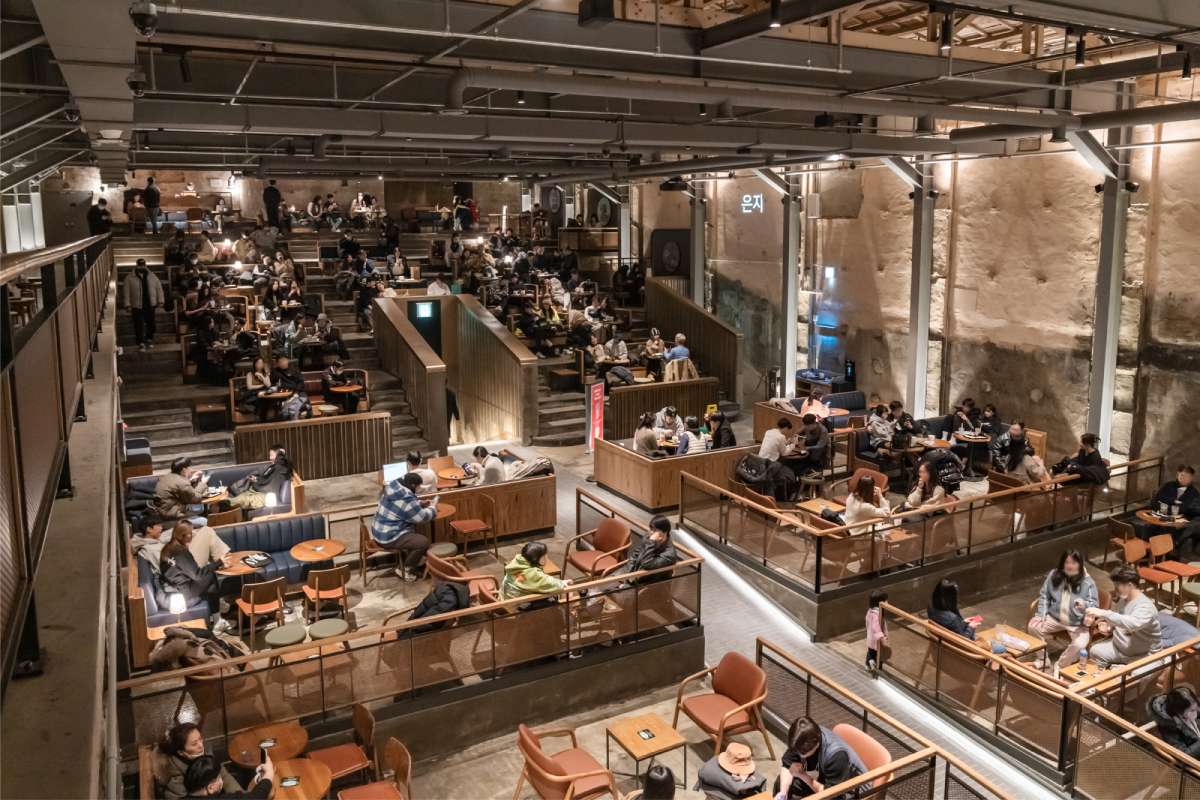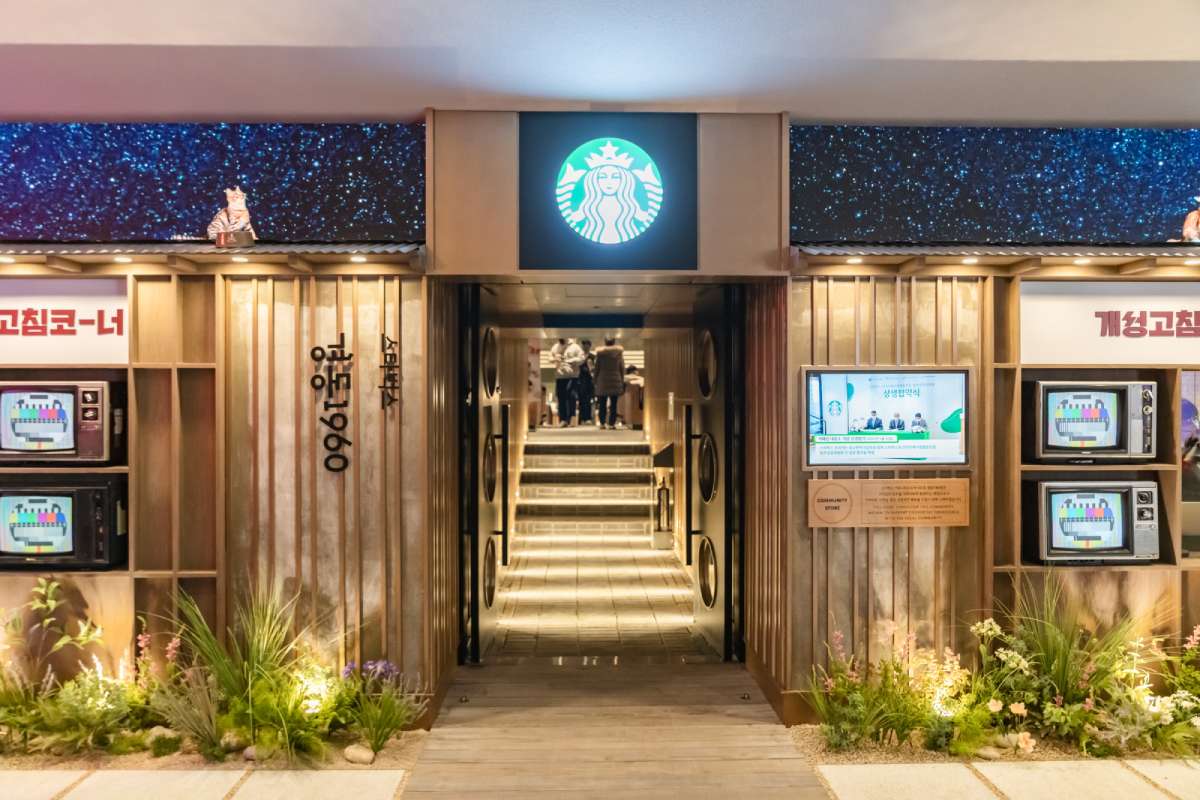 The expanse of space where the movie screen used to be was converted into a counter where visitors can place their orders. There's also a beam projector that shows off a customer's order number and name when their drinks or food are ready for pickup.
ADVERTISEMENT - CONTINUE READING BELOW
Recommended Videos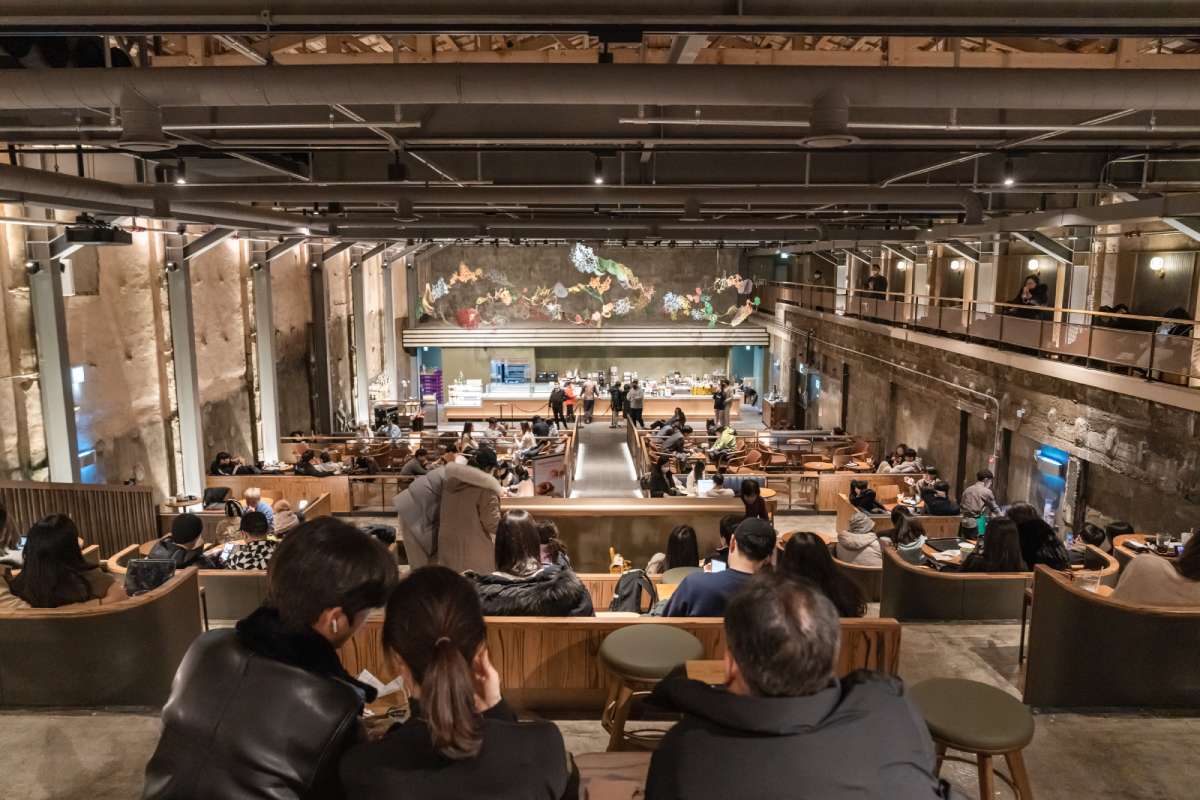 According to a post by the Korea Tourism Organization, a portion of the store's profit will be donated to help revitalize the area's cultural scene. This includes "coffee classes and small music concerts, which could draw more young people to the traditional market," as per an article by The Korea Herald,
Starbucks Kyungdong 1960 is located at 3, Gosanja-ro 36-gil, Dongdaemun-gu, Seoul, South Korea.
This story originally appeared on Preview.ph.
* Minor edits have been made by the Yummy.ph editors.
*****