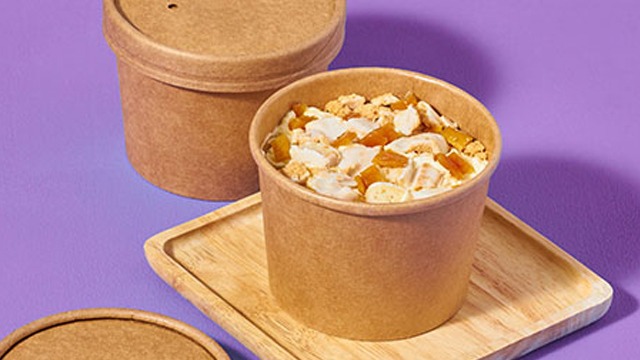 When Starbucks came out with the new Neapolitan Frappuccino and brought back the crowd-favorite S'mores Frappuccino on the menu, the coffee chain also came out with new desserts and pastries. On your next coffee run at Starbucks, you should look for the new Mango Tango.
If you love mango cakes, then this mango dessert cup is definitely something you should try. The Mango Tango has layers of sweet yellow mango compote, moist vanilla sponge cake, creamy vanilla cream pudding, and meringue—just like a trifle!
The Mango Tango is priced at P175 and it comes in a cup with a lid which makes it easier to bring wherever you go. This is now available at Starbucks and via GrabFood too, but do take note that the price may vary.
*****