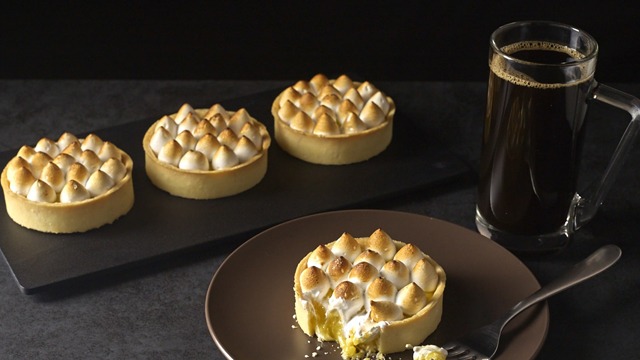 Everyone needs a dose of new things once in awhile! And if you're tired of the same old Frap or espresso-based drink, you can check out some of the new food and drink items you can find in Starbucks stores (their Reserve stores, included) starting tomorrow, September 11: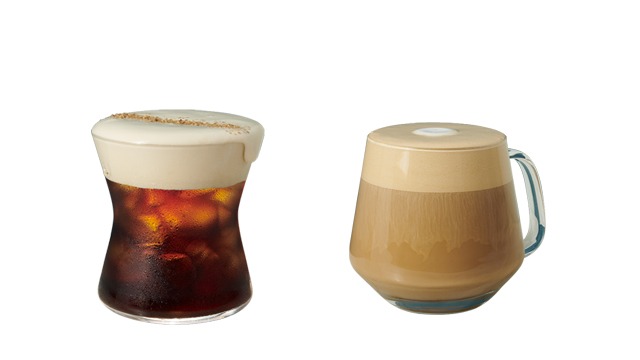 Starbucks will now serve Flat Whites and a new seasonal drink, Cascara Cold Foam Cold Brew.
They will now serve Flat Whites!
If you like your coffee with milk, a Flat White is one of your best bets. It's an espresso-based drink with foam on top and similar to the latte but is less milky and foamy. It also has a velvety texture and the milk runs through the coffee. Sounds good, right? 
They will launch a new Cold Brew drink: Cascara Cold Foam Cold Brew
If you like cold brew coffee (it has less acidity), this drink is a must-try. It's flavored with brown sugar and maple flavors which they got from using the coffee cherry—you can say they used all parts of the coffee bean for this drink, from the bean to the husk!
Available  in regular stores until November 1, 2018.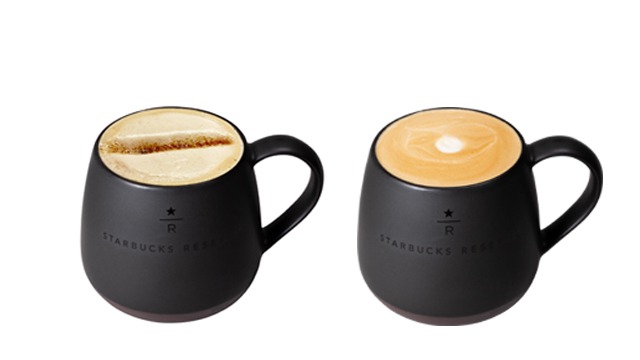 The Americano con Crema has subtle sweet and orange flavors while the Hazelnut Bianco has deep nutty flavors that is anything but cloying. 
New drinks at the Starbucks Reserve stores: Americano con Crema and Starbucks Reserve Hazelnut Bianco 
The Hazelnut Bianco is an espresso-based drink combined with a smooth and rich hazelnut flavor while the Americano Con Crema is more complex with its Orange Piloncillo syrup, coffee spice foam and Demerara sugar.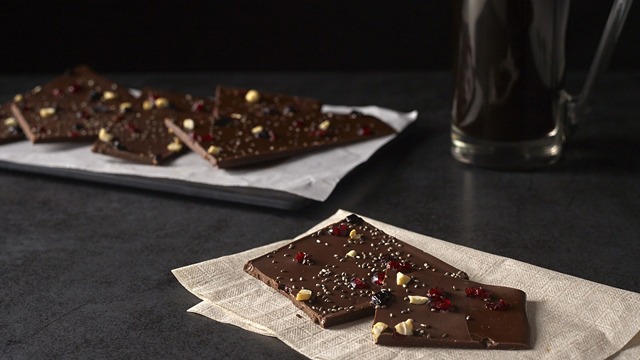 Chocolate with your coffee, anyone? 
New food items: chocolate bark, lemon meringue tarts, and more
Looking to pair food items with your coffee? Take your pick from these new-on-the-menu items: tangy lemon meringue tarts, milk and dark chocolate bark, Palmiers (a French cookie made with puff pastry dough and sprinkled with sugar), Bombolone (a fried dough filled with chocolate cream).
Available in select Starbucks and Starbucks Reserve stores