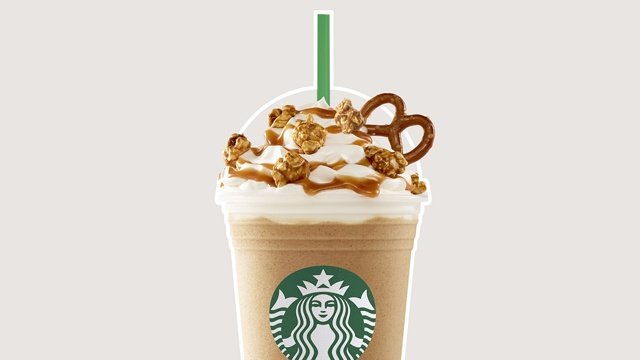 We didn't see this coming: Starbucks brings together two of our childhood favorites—popcorn and pretzels—in one drink. The new Pop'zel Coffee Frappuccino® Blended Beverage is blended with delicious popcorn and pretzel syrup and topped with real caramel popcorn and salted pretzel over whipped cream.
They're also bringing back a favorite from 2016: the Roasted Marshmallow S'mores Frappuccino® Blended Beverage which is with flavored with vanilla, layered with smooth marshmallow whipped cream, indulgent chocolate sauce, and graham crumble. Both drinks will be available starting April 18.
To celebrate Earth Day this April, you may also purchase a Starbucks Night Sky Reusable Cup on April 21 and 22 for just P100 with every purchase of a Grande handcrafted beverage. You may also opt for a 10% discount on any merchandise.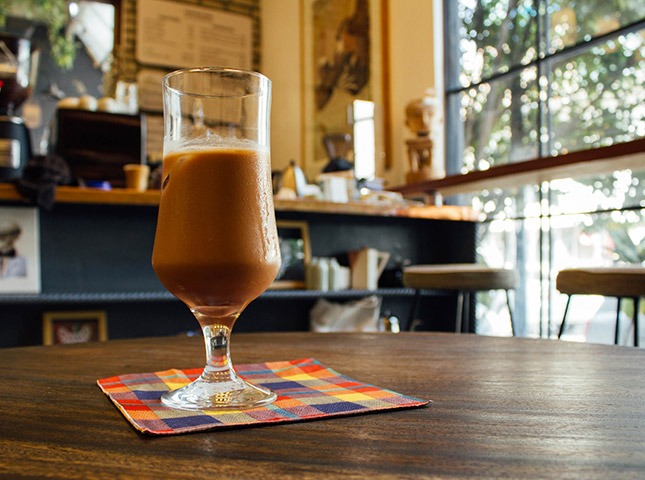 5 Cold Brew Concoctions To Try
Posted in:
News + Trends