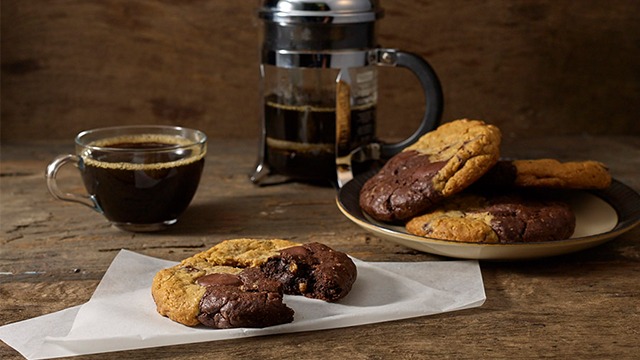 Brownies or cookies? There's no reason to start a debate with yourself and mentally list down the pros and cons of both treats. If you love both brownies and cookies, you can and should treat yourself to both. After all, brookies exist!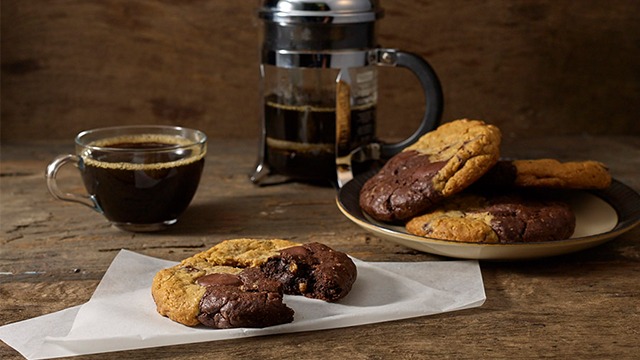 A Brookie is a combination of brownies and cookies. It isn't a common pastry sold in most cafes, but thankfully, you can now find Brookies in Starbucks stores. Starbucks' Brookie (P95) is a half-and-half of a chewy chocolate chip cookie and a decadent chocolatey brownie.
On your next coffee run, make sure to pair your cup of joe with this two-in-one dessert!
Starbucks' Brookies (P95) are available until September 9, 2019 only.