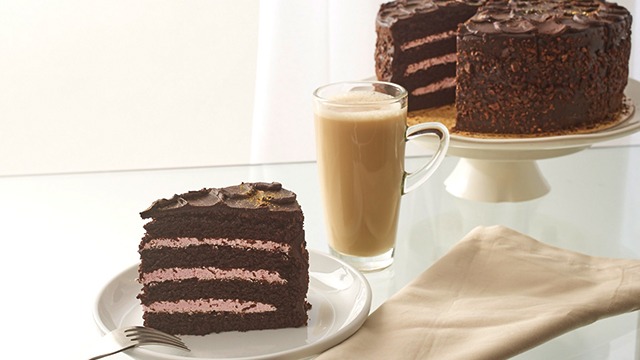 Starbucks Philippines is finally joining the vegan movement with its first vegan menu. The menu is 100% plant-based, which means there's no animal products or by-products such as eggs and dairy in the process of making these healthy, yet oh-so-delicious dishes!
If you're on a vegan diet or looking to have a healthier lifestyle, you can indulge in a serving (or two) of Starbuck's new Sinless Chocolate Cake and Peanut Butter Jelly Sandwich.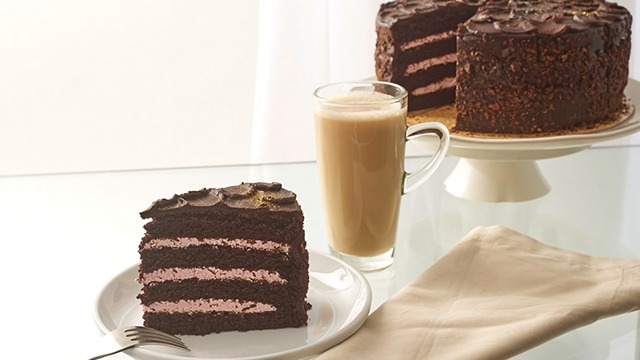 The Sinless Chocolate Cake (P175/slice; P1,575/whole cake) is a moist chocolate sponge cake filled with dark chocolate avocado and raspberry filling. This guilt-free cake is beautifully decorated with a mermaid scale-like chocolate frosting on top plus a touch of gold, while the cake's base is frosted with more chocolate and bits of cacao nibs that add a lovely bittersweet crunch to each bite.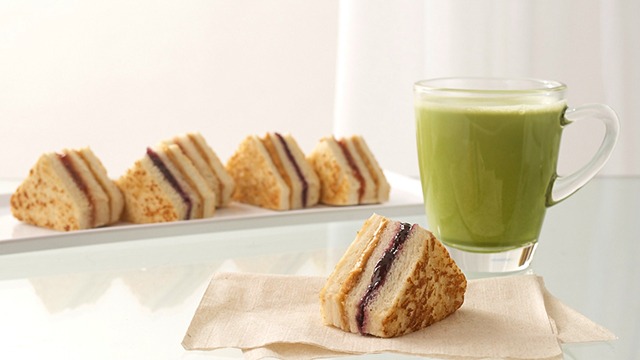 For those who need a quick breakfast or merienda fix when you're on the go, the Peanut Butter Jelly Sandwich (P140) is made with a vegan-friendly French toast filled with creamy peanut butter and strawberry and blueberry jelly.
These new healthy additions to the Starbucks menu pairs perfectly with a cup of coffee. If you're aiming to be strict with your vegan diet, you can always opt for a cup of Starbucks' Black Americano, Soy Latte, Green Tea Frappuccino (without whipped cream), Iced Vanilla Latte, or any other drink—just remember to switch the milk with their non-dairy soy or almond milk.
For more information, follow Starbucks Philippines on Facebook and Instagram.
ALSO READ:
ADVERTISEMENT - CONTINUE READING BELOW
Recommended Videos