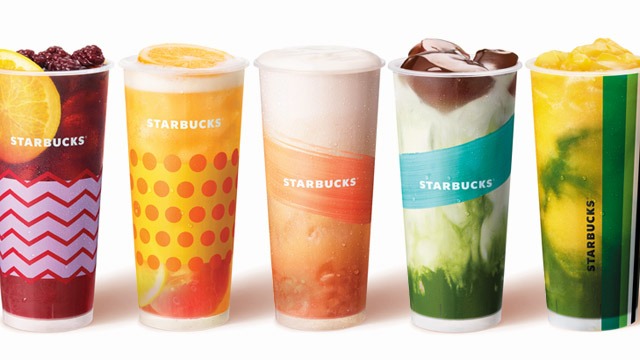 We know you've been longing for a cup of your favorite Starbucks drink every morning since the quarantine began. Just in case you missed the good news, select Starbucks branches are now available on GrabFood. Plus, they have new refreshing Tea-ology beverages that will help you beat this insane summer heat!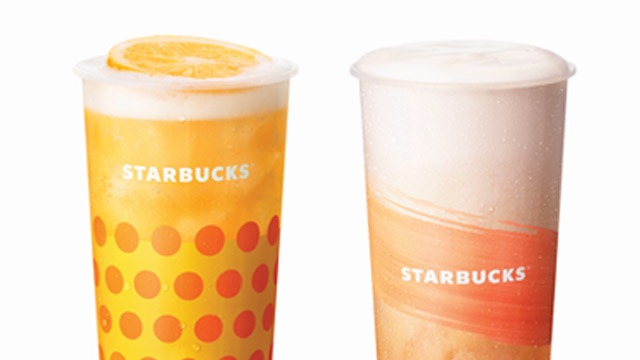 There are five new Starbucks summer beverages on the menu! The Peach Cloud and Jelly is a beverage made with the Emperor's Clouds & Mist Green tea, white peach juice, peach jelly, and diced white peaches. There's also the Tropical Triple Citrus, a tea-based beverage made with the Emperor's Clouds & Mist Green tea, orange juice, grapefruit, lemon, and orange slices.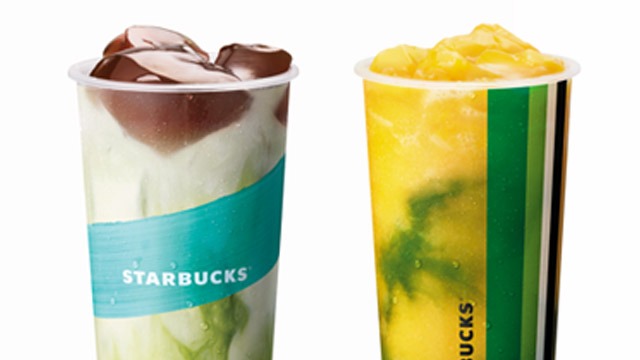 For matcha fans, the Mango Matcha Freeze uses the signature Teavana Matcha, sweetened mangoes, passionfruit juice, mango jelly, and chunks of mango cubes. Another matcha-based cooler is the Oolong Jelly Matcha Royale, which mixes the matcha tea, milk, and oolong tea jelly, over ice.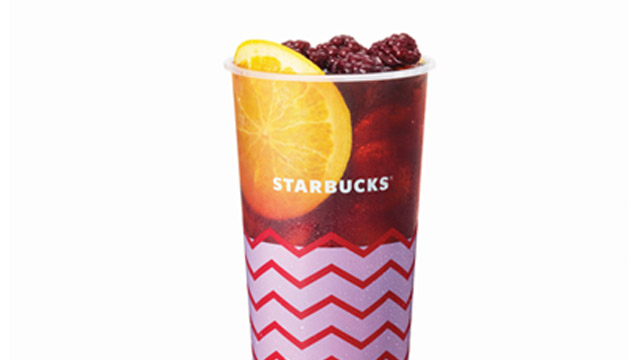 If you want something close to the taste of a cocktail, they also released a Sangria Hibiscus Cold Brew. This drink uses the Berry Hibiscus Cold Brew, real mixed berries, and garnished with orange slices.
Do take note: these Starbucks beverages are available for take-out and delivery (via GrabFood) at select branches only. If you're opting to take-out from the stores, please follow social distancing and wear a mask!
For more information, follow Starbucks Philippines on Facebook.
ADVERTISEMENT - CONTINUE READING BELOW
Recommended Videos