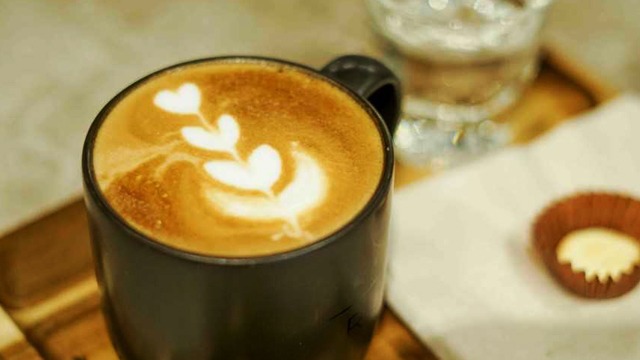 You've probably heard of bullet coffee by now, or maybe even tried it. It's coffee with actual butter—which actually tastes good, but if you're not to keen on putting actual butter in your drink, we found the perfect cup. Starbucks Reserve has a delicious Smoked Butterscotch Latte that's not just buttery, but also offers notes of scotch, caramel and creme while bringing out the natural goodness of their special coffee beans. 
Choose from three of their specialty coffee beans which affects your mixed drink in different, delicious ways. 
Guatemala Santa Cecilia Estate will give you juicy floral, citrus, and honey flavors, with a medium body. If you want more of a deep chocolate finish with caramel notes, go for Rwanda Hingakawa. Or if you want a full-bodied cofffee, with medium acidity, go for Microblend 21, which combines the best of Kenyan and Guatamelan coffee beans.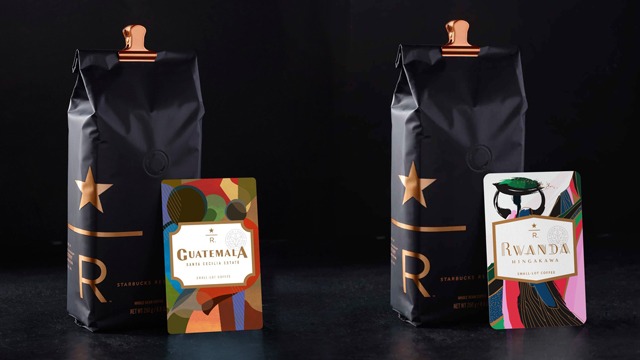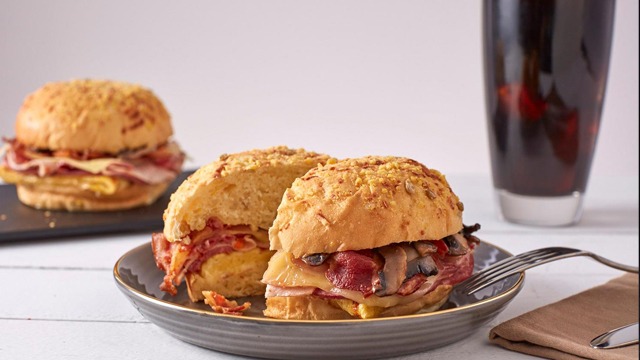 Don't forget to pair your coffee with some of their new snacks! Their Super Breakfast Sandwich goes beyond your typical bacon-egg sandwich. With the addition of umami-packed, hefty mushrooms, and cheese melted over the brioche giving it flavor and chew, every bite is both delicious and satisfying.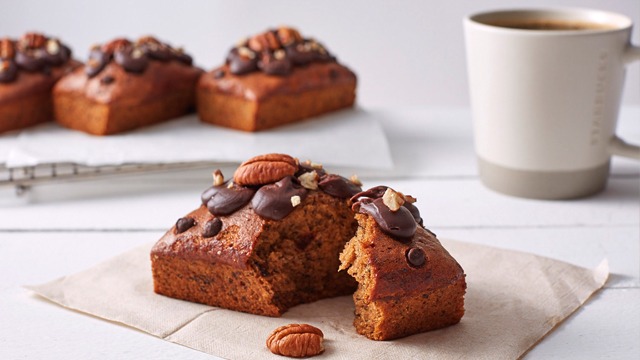 You also have to try their moist and incredibly brightly-flavored Chocolate Banana Loaf! It's so good that we can't believe it's vegan. It also has a generous amount of creamy chocolate ganache on top and chocolate chips folded in, while the pecan nuts add a crunchy touch.
If you've got a sweet tooth that needs quelling, you certainly can't miss out on their ice cream series. Affogato is just the beginning!
ALSO READ: