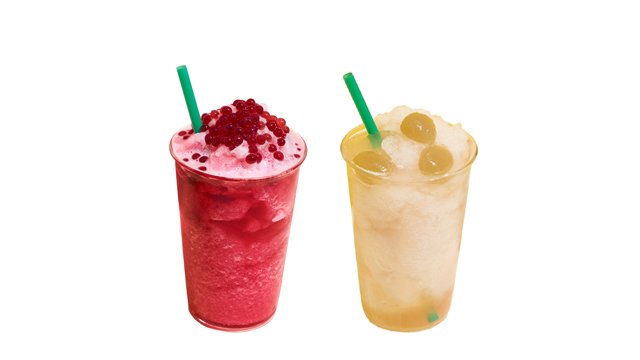 Your favorite Starbucks Teavana drinks now come in frozen tea concoctions! Starbucks Philippines will now serve Teavana® Frozen Teas for a limited time starting September 12, Tuesday. These refreshing, icy-smooth beverages combine Teavana teas and botanical blends with premium ingredients like Kyoho grapes and pomegranate pearls.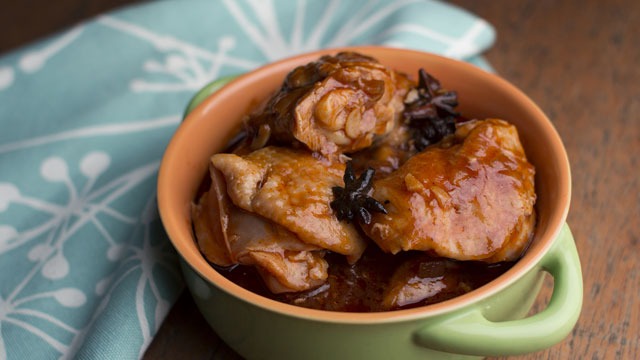 Chicken Asado
Posted in:
Recipe
If you like your tea fruity and sweet, the Frozen Hibiscus Tea has notes of hibiscus flowers and the sweet flavors of papaya and mango. The popping pomegranate pearls are a fun touch, too!
If soothing flavors are more your cup of tea, the Frozen Chamomile Tea is blended with honeyed white grapes and aloe cubes. It's also topped with whole Japanese Kyoho grapes.
Last year, Starbucks launched the Teavana line in all local stores, giving more options for tea drinkers in the Philippines.