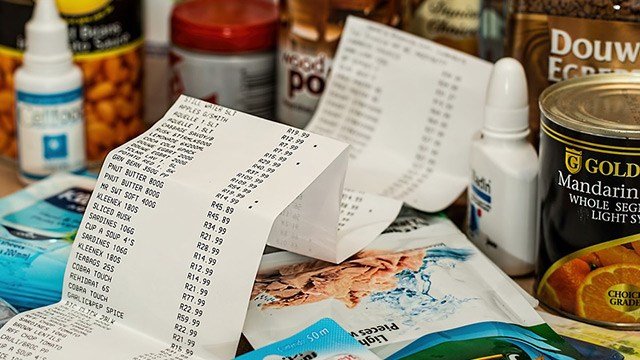 At a press conference on March 17, Tuesday, President Rodrigo Duterte declared the country under a state of calamity. This is in response to prevent the further spread of the corona virus disease 2019 or the COVID-19, including a strict home quarantine.  
READ: Presidential Proclamation No. 929 Declaring a State of Calamity throughout the Philippines due to Corona Virus Disease 2019.#DOTrPH ???????? pic.twitter.com/lBAdq7vMLt

— DOTrPH ???????? (@DOTrPH) March 17, 2020
The state of calamity will last 6 months or until it has been either deemed safe to lift earlier or extended as per the President's decision. 
What does a "state of calamity" mean? Here's what to expect: 
1. Law enforcement agencies, supported by the military, will ensure peace and order using "all necessary measures".
2. Local government units (LGUs) may use funds as needed to provide basic services and needs, which include food and medicines. 
3. In-house and third-party delivery services, which include food delivery services, are allowed to continue operation. 
4. Market prices of basic commodities such as food and medical supplies are under price control or price freeze upon the declaration of the state of calamity.       
Last March 16, Cabinet Secretary Karlo Nograles said that under the enhanced community quarantine, groceries, food preparation and food delivery services, and other establishments providing basic services shall remain open. 
ADVERTISEMENT - CONTINUE READING BELOW
Recommended Videos
ALSO READ: