.
Decided to stay at home this Valentine's Day weekend? We're with you! But how can you make it feel like it's not just another weekend dinner spent at home? Style your table or go for a theme—celebrating should always be a fun affair. Get inspired with our suggestions: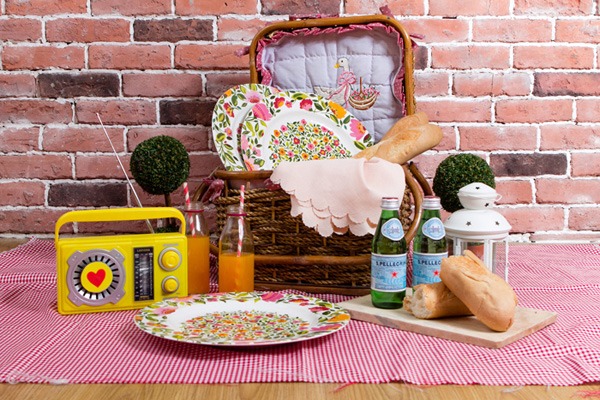 Go on a picnic.
Throw a checkered cloth on the floor, find a basket and fill it with munchies you both love. Curated playlist, optional.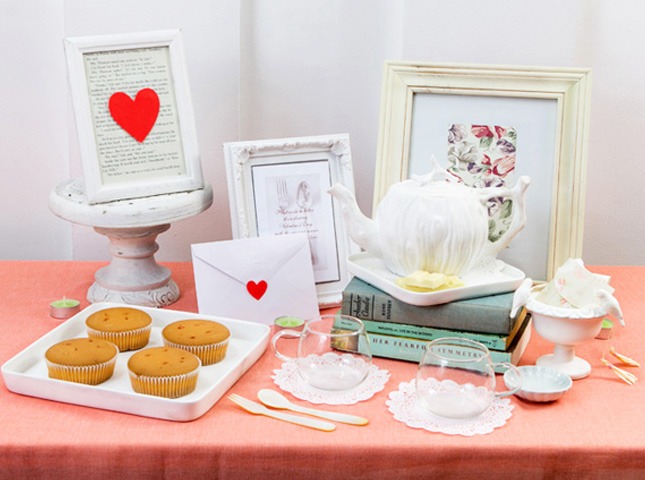 Have a tea party with your SO.
Gather some frames, buy dainty doilies, and take out your fave tea from the pantry. Don't forget dessert!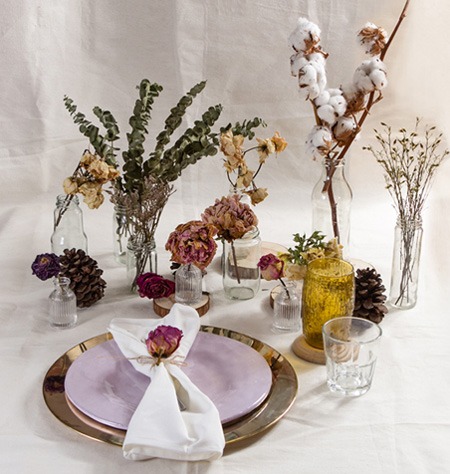 Go romantic without the pinks and the reds.
Did you ever keep the first bouquet of flowers you received? Now is the perfect time to take them out (look for unused jars and bottles and use them as vases). Dried flowers create ambience and bring on sentimental feels.
Photography by Mark Jesalva; styling by Beam Mariano