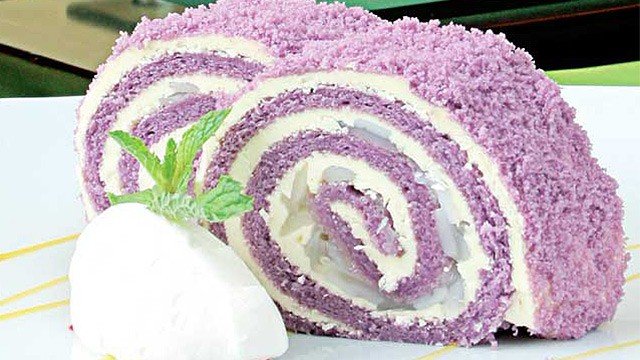 Ube, or the purple yam, is a Filipino ingredient used mainly for making delicious desserts. It's bright purple color and earthy vanilla flavors make cakes, ice cream, and other pastries both beautiful and tasty.
Because this root crop only grows in the Philippines, Filipinos truly take pride in how its popularity is booming in other countries—what's not to love about ube?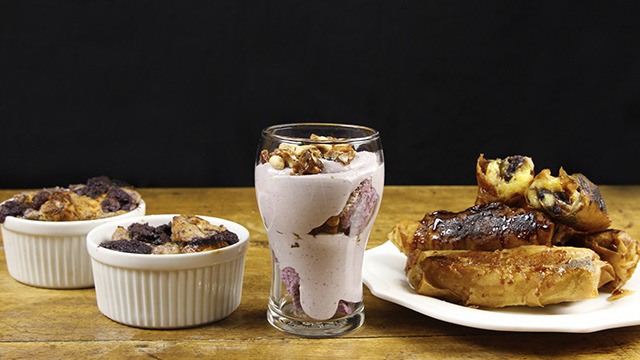 WATCH: 3 Ways to Use Ube
Posted in:
Cooking
A Cartoon Network television show called Steven Universe recently put out an episode where the characters whip up an ube roll cake from scratch, and you can only imagine how happy Pinoys are about it!
Watch the clip here:
https://twitter.com/sapphicshaw/status/860710192035409922
Is your stomach grumbling, too? Here's an easy ube cupcake recipe you can try ASAP: