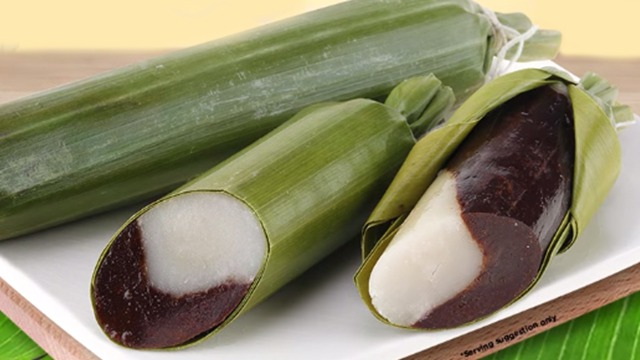 For those who have set foot in Tacloban, you have probably tried moron, a native delicacy commonly found in this province. It's similar to suman, but the malagkit is cooked in coconut milk, sugar, and mixed with cocoa, then wrapped in banana leaves. When you unwrap moron, it's smoother than suman and it has a swirl of chocolate.
One can buy this at the pasalubong shops in Tacloban. But if your schedule doesn't permit you to take a trip down south, you can now find moron in Ministop convenience stores.
The moron in Ministop costs P25 which is slightly more costly when compared to how much one box of moron can cost if you buy it in Tacloban. But it sure is more affordable than booking a flight and paying extra luggage.
Find the nearest Ministop with this store locator.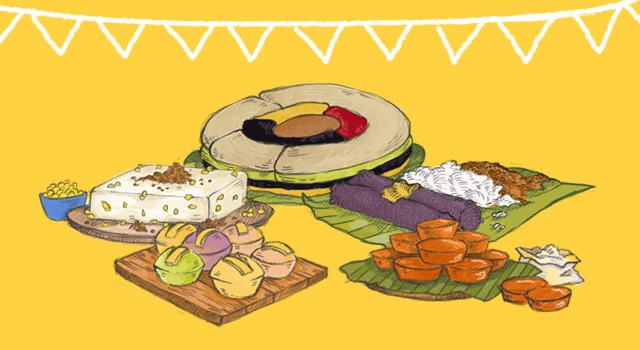 INFOGRAPHIC: Know Your Pinoy Kakanin
Posted in:
Cooking