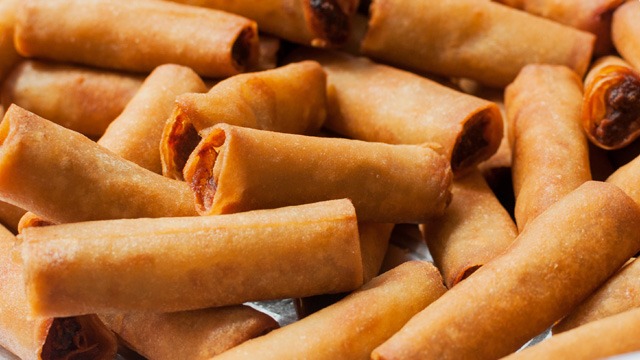 Remember when sinigang was named the best vegetable soup in the world? Now, Taste Atlas, has come up with a Filipino Food Ranked list consisting of the best, the great, the just-okay, and the worst Filipino food. Taste Atlas uses this criterion:
• "Best" = 4.5 stars and above

• 

"Great" = 4 stars to 4.4 stars
• "OK" = 3.5 to 3.9 stars
• "Worst" = less than 3.5 stars
Here are the results, from Worst to Best:
Worst (less than 3.5 stars)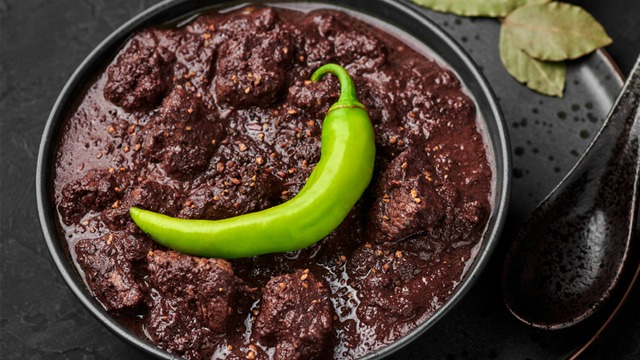 The "Worst" Filipino food are Pinipig and Dinuguan with 3.3 stars, and at the very bottom of the list is Balut with 2.5 stars.
OK (3.5-3.9 stars)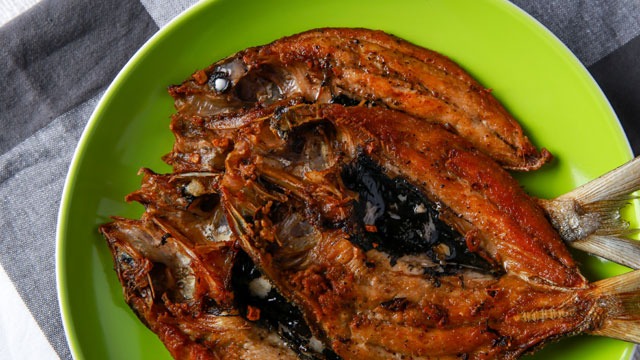 As for the Filipino food with an "OK" rating, these are Torta and Pinangat with 3.6 stars each and Daing with 3.8 stars.
Great (4.0-4.4 stars)
The "Great" Filipino food are Sisig with 4.4 stars, Adobo with 4.3 stars, and Lechon with 4.2 stars.
Best (4.5+ stars)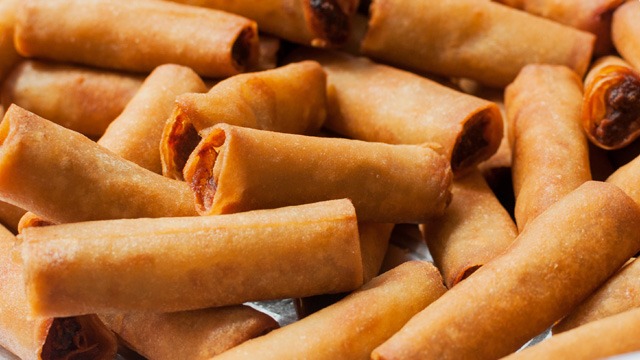 The Filipino food that got the "Best" ranking are Tocino with 4.7 stars, Sinigang with 4.8 stars, and at the very top of the list is Lumpiang Shanghai with 4.9 stars.
ADVERTISEMENT - CONTINUE READING BELOW
Recommended Videos
Taste Atlas defines Lumpiang Shanghai as, "the most popular variety of lumpia, the crispy deep-fried Filipino snack that evolved from Chinese spring rolls. Even though lumpia appears in numerous variations, the Shanghai version is characterized by a savory filling that combines ground pork or beef with carrots, onions, various seasonings, and (occasionally) shrimps."
*****