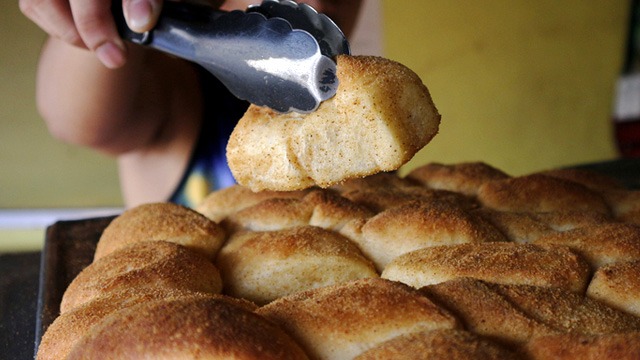 Budgeting your grocery bill this year is getting harder and harder, especially if the Department of Trade and Industry (DTI) approves the price increase requests for these three basic food: canned sardines, pandesal, and tasty bread. 
According to a report on CNN Philippines on Tuesday, May 7, the government agency received requests to increase the prices of these three food and is studying whether this is warranted.
It's the raw materials and the production of the food that will factor into the DTI's decision to raise the prices or not.  
Trade Assistant Secretary Ann Cabochan said in the report, "We ask them (manufacturers) for the copies of invoices so that we are able to validate na talagang 'yung raw materials or intermediate products that are used for the manufacture of the product have increased significantly."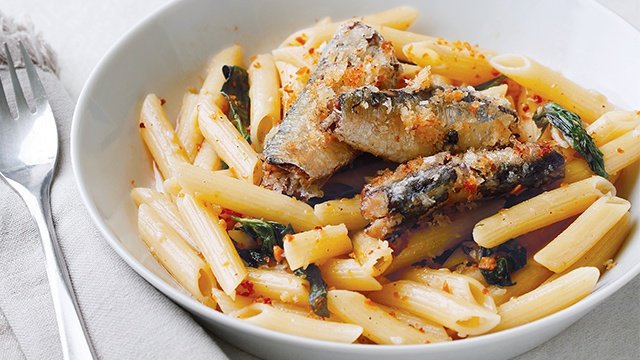 This is just another indication of the recent food shortages many companies are experiencing lately allegedly due to the conflict in Europe which is affecting the global food supply chain.
Trade Undersecretary Ruth Castelo also said that should the price increases be approved, it means an increase of P0.25 up to P1.50 will be added to the SRPs of the products or a 2% to 10% increase. 
Last month, the DTI released a new list of SRPs of basic necessities and prime commodities which include basic grocery items such as bread and canned sardines. 
***