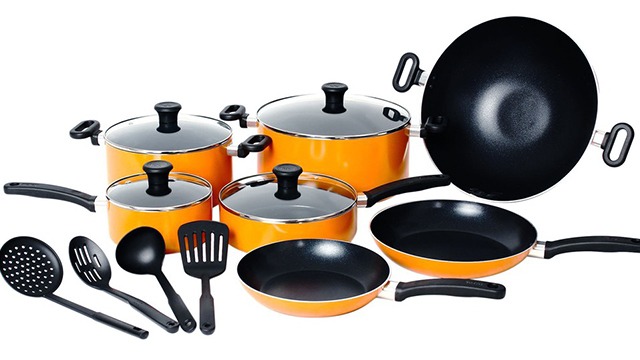 As we're entering a new decade (let that sink in!), maybe it's about time to replace your old kitchenware for shining, shimmering, splendid pots and pans. Buying kitchenware is certainly an investment, but thanks to promos, you don't have to spend a chunk of your 13th month pay for quality. We found discounted Tefal Prima cookware sets at True Value with a 40% discount.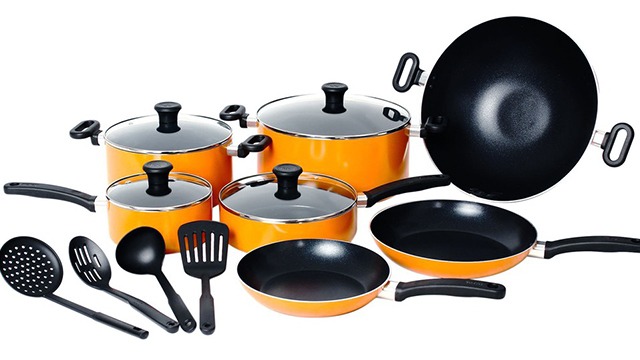 The Tefal Prima sets come in a 15-piece set which includes an 8-inch frying pan, 10-inch frying pan, 1.5-quart saucepan with a lid, two-quart saucepan with lid, three-quart casserole pan, five-quart casserole pan, five-piece utensil set with a pasta server, soup ladle, slotted turner, serving spoon, and slotted serving spoon. The original price is P11,500, but because of the 40% discount, it will now cost P6,900.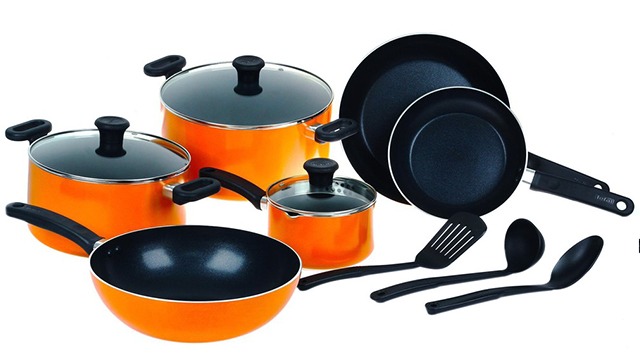 There's also a smaller Tefal Prima cookware set with 12 pieces. The set includes a 7.5-liter stewpot with lid, 5.1-liter stewpot with lid, 2.1-liter saucepan with lid, 26-centimeter wok, 28-centimeter frying pan, 22-centimeter frying pan, one spoon, one slotted spatula, and one ladle.
This discounted Tefal Prima Cookware set will be available until the end of December, but it will depend on the availability of the branch you're going to. So better to buy this sulit cookware set before it becomes out of stock.