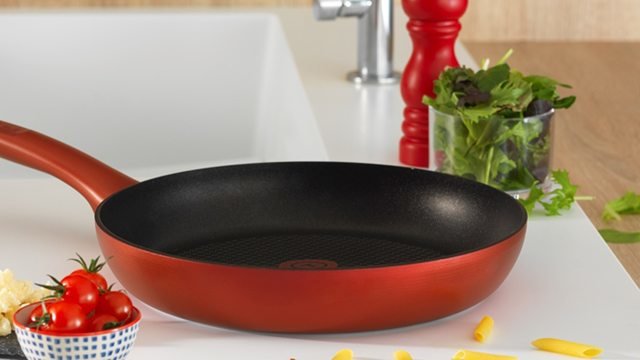 Ever fried or sautéed something and the pan wasn't hot enough? These new pans will take the guesswork out of cooking: Tefal recently launched its newest Titanium Cookware range, all with a redesigned heat indicator on the pan which turns a solid red when it reaches ideal cooking temperature, helping guarantee perfect texture, color and flavor.
Known for their non-stick cookware, Tefal's new Titanium range also has long-lasting titanium coating which makes these pans a worthy addition (and investment) to your kitchen.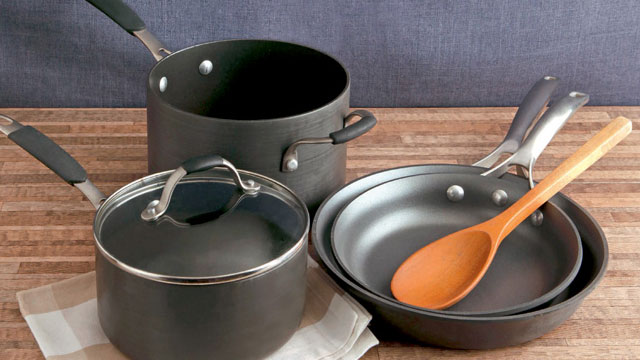 Tip of the Week: Choosing the Right Pans
Posted in:
Cooking
Tefal Cookware is exclusively distributed by Rustan Marketing Corporation and available in leading department stores nationwide.