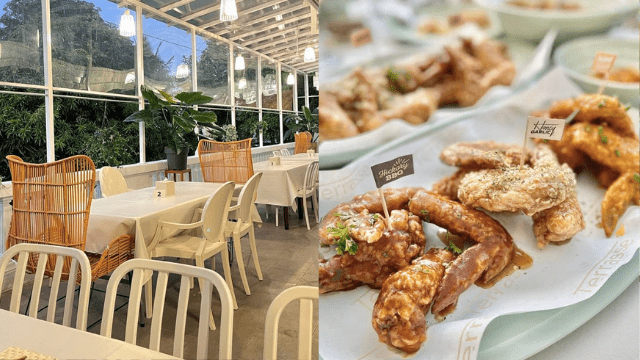 There are tons of places that offer unlimited chicken wings in Metro Manila but there isn't a lot that's as #aesthetic as this new Quezon City-based al fresco restaurant, Terrasse MNL. What stands out about Terrasse's look is that it incorporates white elements with wood and foliage, making it calming to look at. Not to mention it's very Instagram-worthy. Just look at it: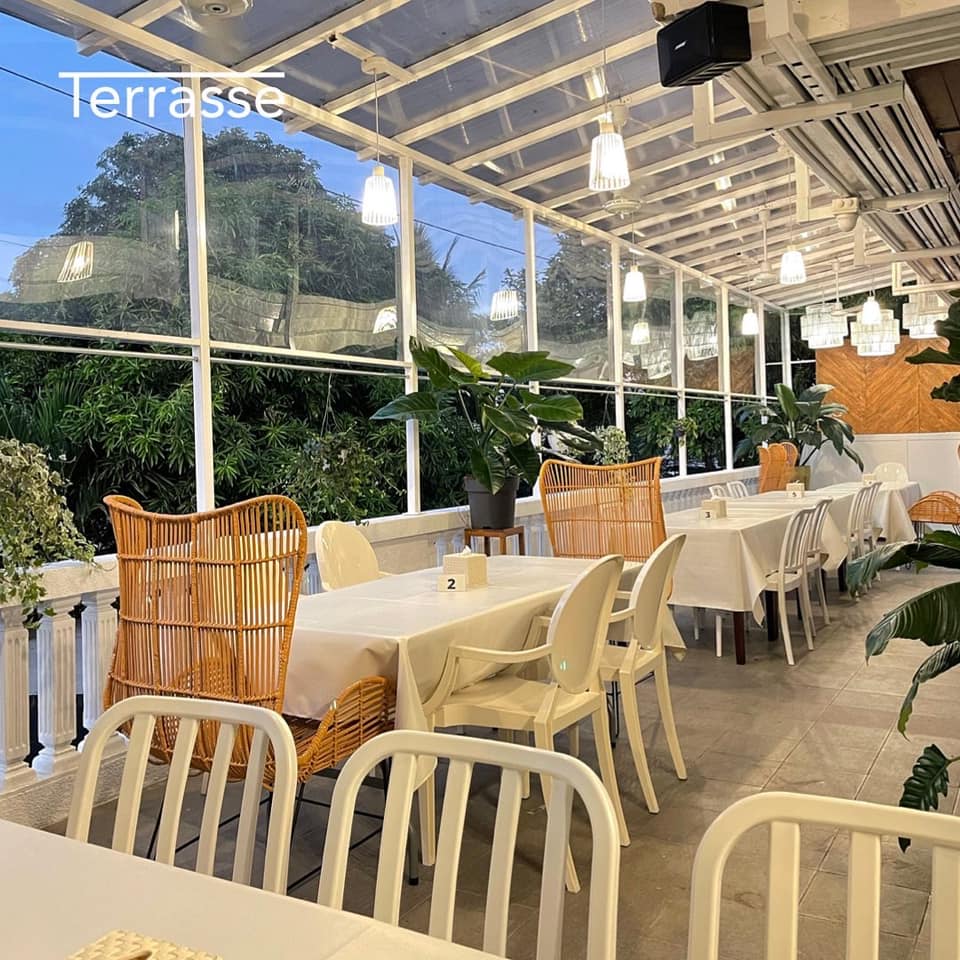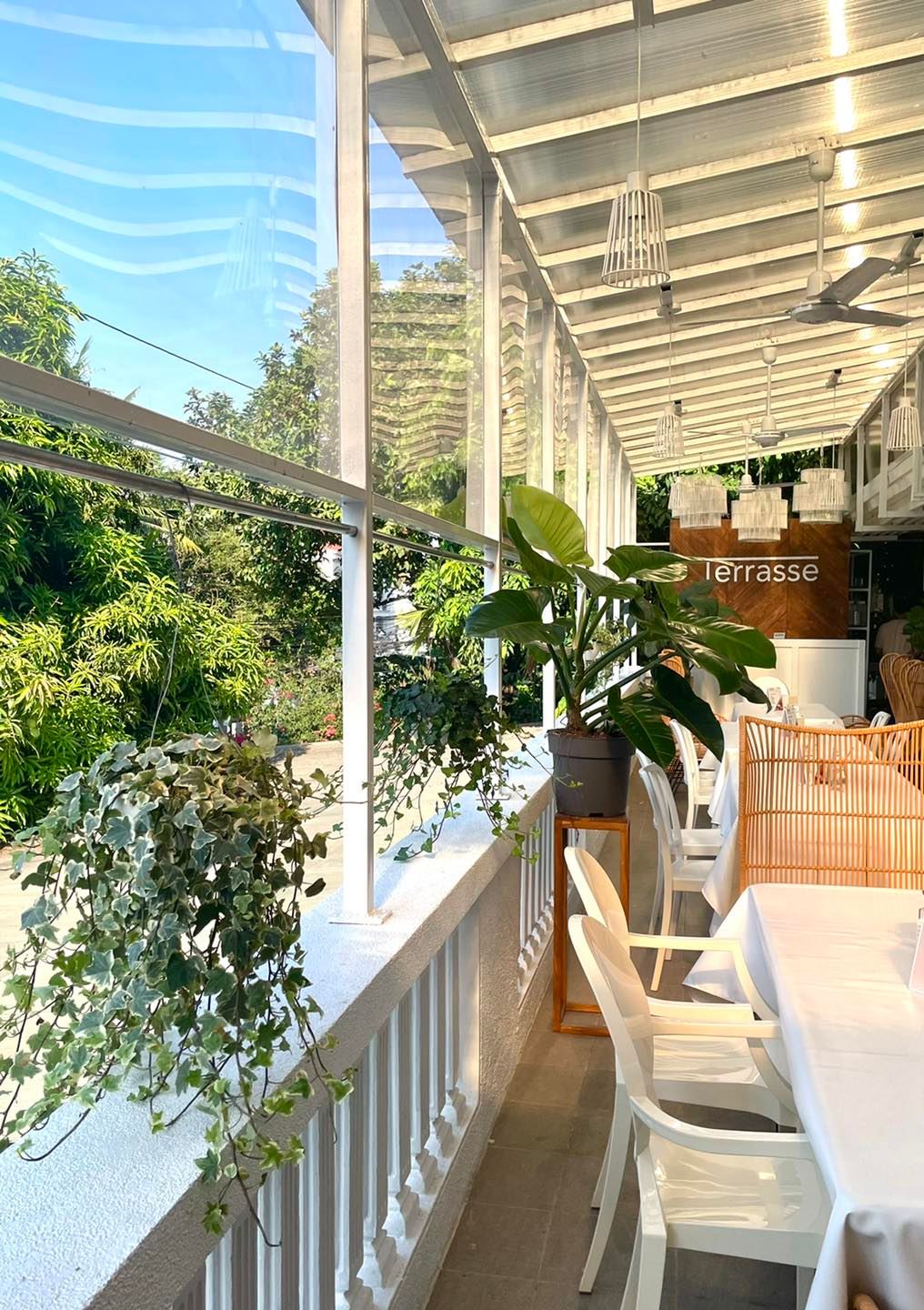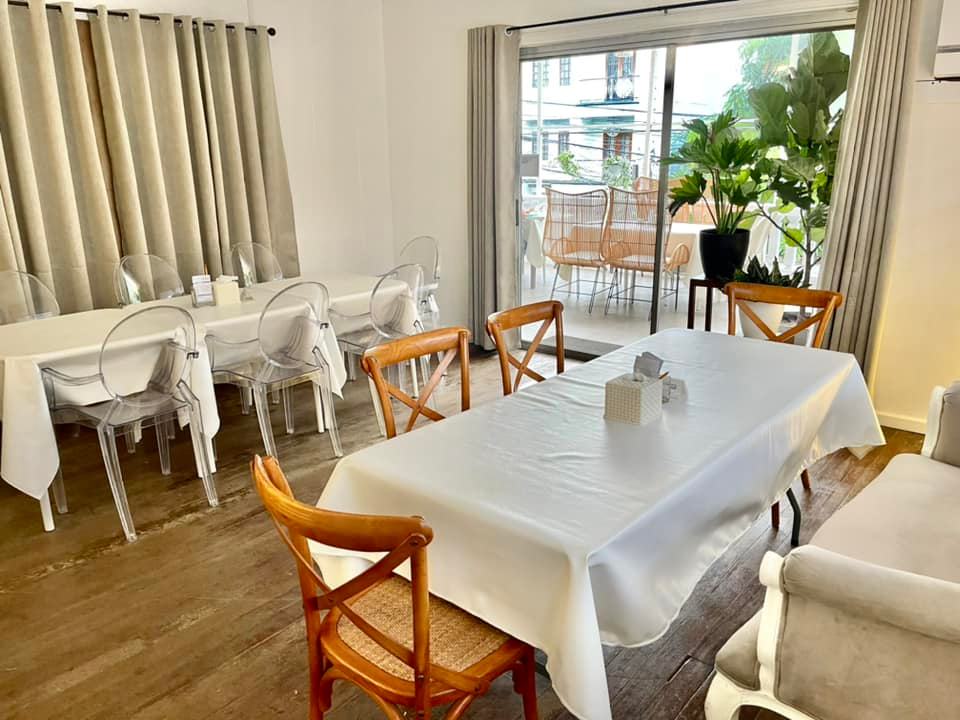 Another thing that sets Terrasse apart is that they don't just toss the cooked chicken wings in sauce; they offer their famous "cooked in sauce" chicken wings! Plus, their unlimited wings are available in nine different flavors: Soy Garlic, Hickory BBQ, Salted Egg, Classic Buffalo, Honey Sriracha, Spicy Salted Egg, Garlic Parmesan, Spicy Korean, and Honey Garlic.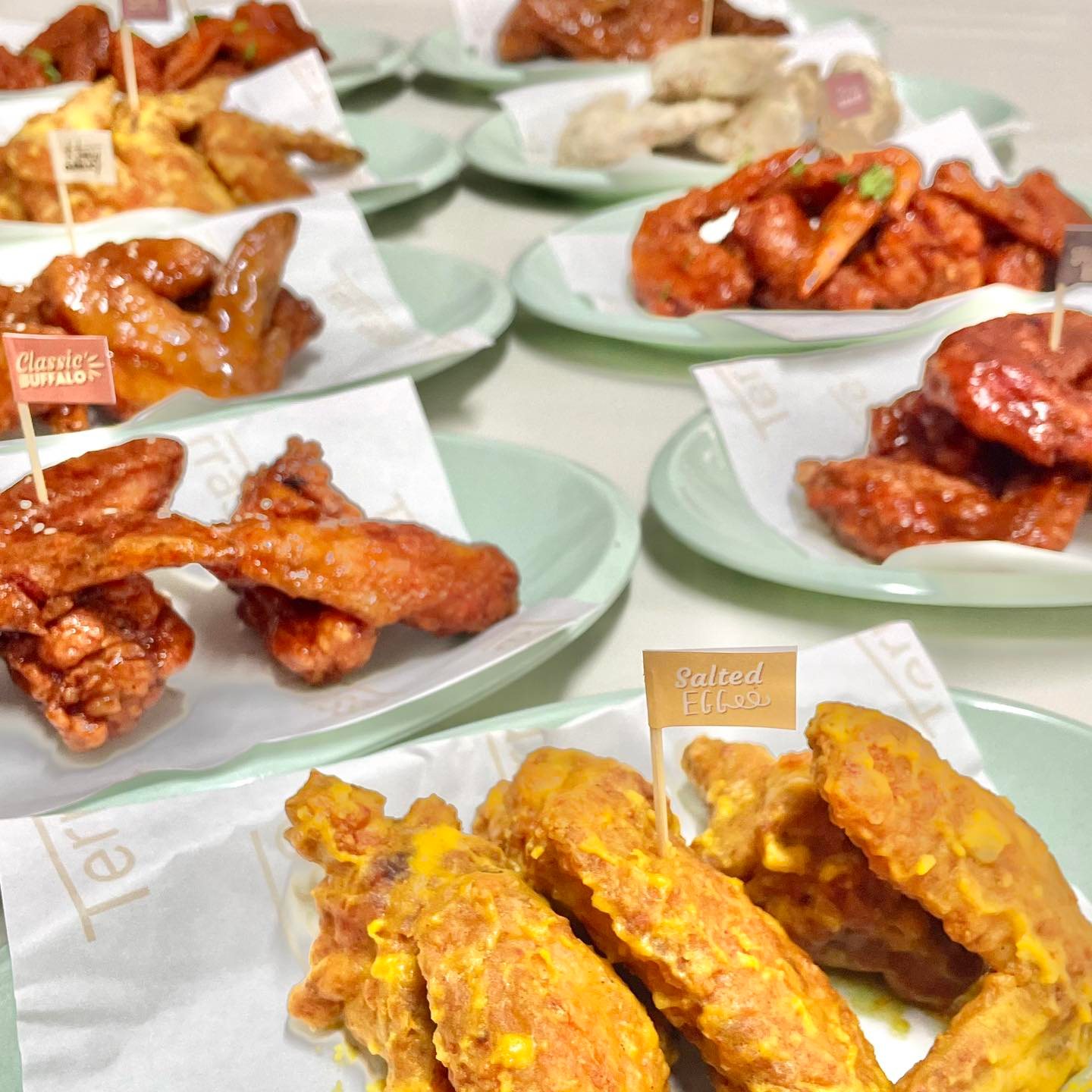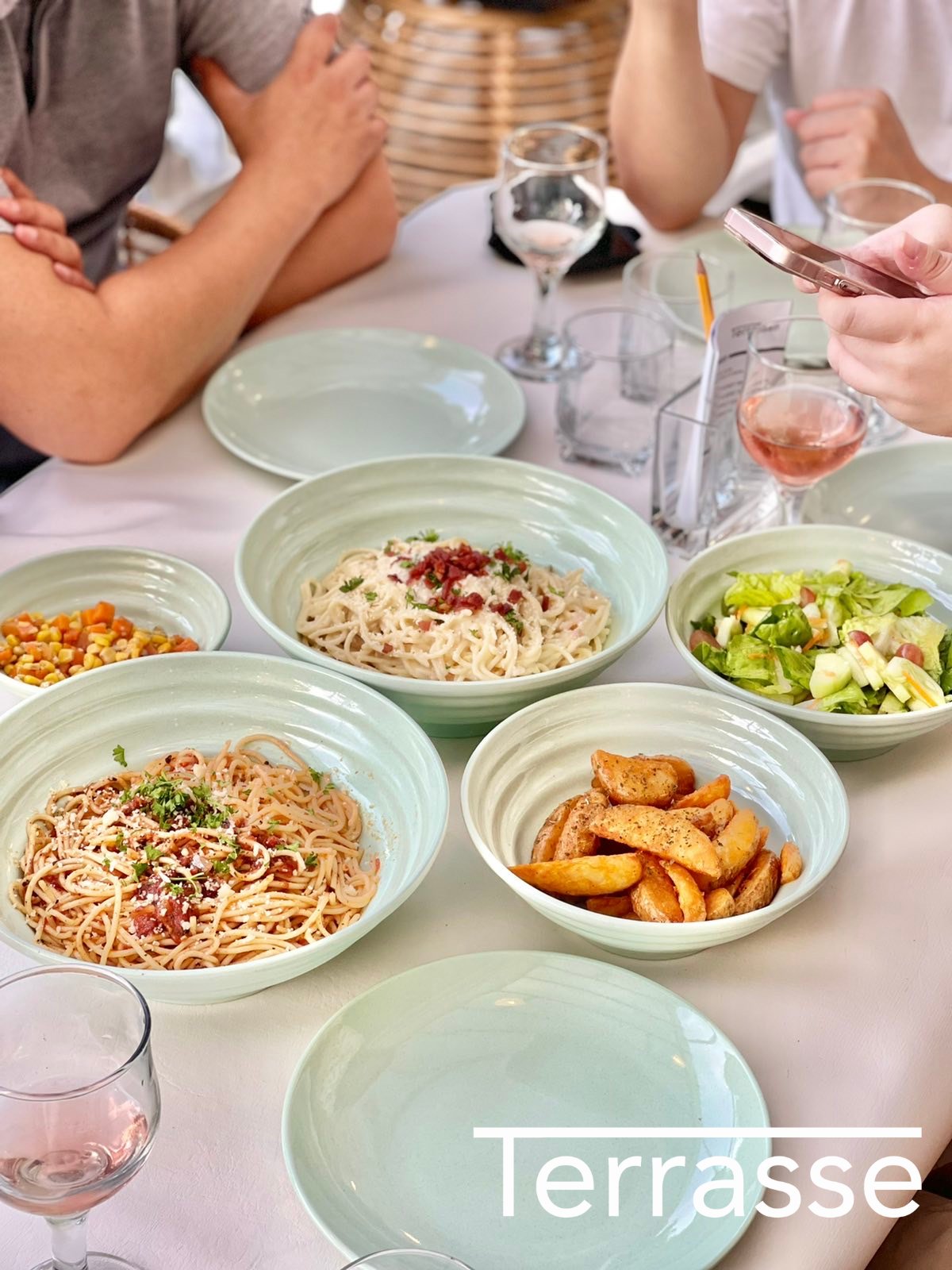 As for the sides, they have items on the heavier side like Pasta Arrabiata, Pasta Carbonara, and Steamed Rice, but if you want something lighter, you can go for Terrasse's other menu items such as the Garden Salad, Potato Wedges, and Corn & Carrots. For your refreshments, the menu includes unlimited Houseblend Iced Tea.
Terrasse's unlimited chicken wings, unlimited sides, and unlimited drinks only cost P399.
Terrasse is located at 20 Matiyaga St., Diliman, Quezon City.
*****