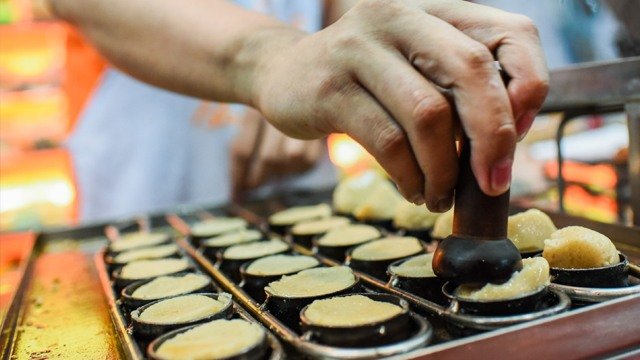 Now on its 11th year, the Manila Food and Beverage Expo (MAFBEX 2017) will be held from June 14 to 18, 2017 at the World Trade Center Manila in Pasay. Organized by SIAL Philippines and presented in partnership with the Young Hoteliers Exposition and the Organization of Bar Professionals, this year's show is sure to be packed with tons of surprises and exclusive events. Here are a few things to expect at this year's expo: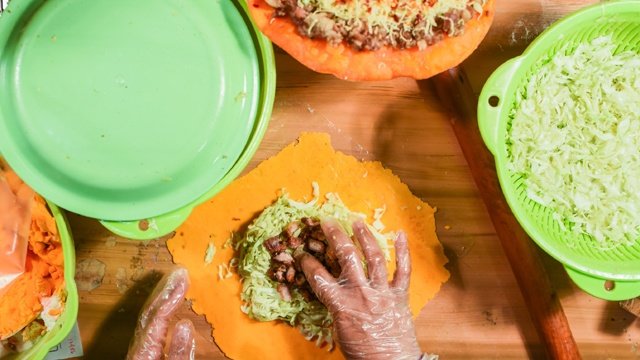 1 Food-tasting opportunities
This year, the expo will have close to 500 exhibitors: explore and sample the diverse array of food and beverage products from both local and international brands.
2 Fresh local produce
Presented in partnership with the Department of Agriculture and the Department of Trade and Industry, there will be a special pavilion will be showcasing local and homegrown goods from all over the country. Select regional offices including the Regional Field Office I, II, III, and IVA will also display their local produce at the pavilion.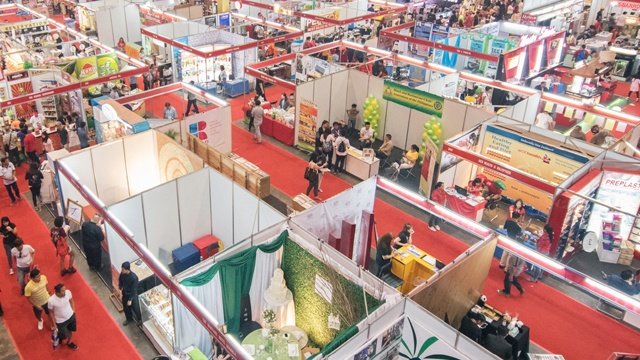 3 Franchising Zone
More than just a destination for foodies, those who wish to venture into the food business are encouraged to visit the Franchising Zone. Among the participating companies include Delicious / Feicitas, KJA Globe, Mega Food Cart, Fosse Coffee Kiosk, Masterchef, David Fusion, JC Worldwide, and Pampanga's Best.
4 Chefs of the World
A highly-anticipated event highlight at MAFBEX shows, the Chefs of the World gives you a unique opportunity to witness renowned chefs in action and even talk to them during the meet and greet session! Headlining this year's Chefs of the World are Chef Sharwin Tee, Chef Deejay Santos, Chef Michelle Adrillana, Chef Mitchie Sison, Chef Philip Goulding, and Chef Alain Rion of Sofitel, to name a few.
5 Free MAFBEX seminars
Feed not only your tummy but also your mind at this year's MAFBEX Seminars. Open to all and free of charge, learn a thing or two straight from the F&B industry's top practitioners and influencers.
6 Live Cooking Demos
Learn from the best as MAFBEX hosts a series of cooking demos by the most prominent chefs in the country such as Chef Boy Logro, Chef Dang Adrias, Chef Jackie & Maai Florendo, and Chef Xavier Btesh.
7 Eat for a cause
It's not every day that you eat and get to help someone in need. At MAFBEX, you get to do both as part of the proceeds of the show will go to the ABS-CBN Lingkod Kapamilya Foundation Inc.
For more information, follow mafbex.ph on Instagram and @ManilaFoodsandBeveragesExpo on Facebook.