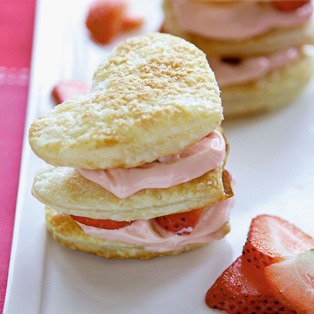 .
Hearts Day is not just for couples—we'd like to think of it as a day when you can indulge in chocolate and all things sweet. Whether you want to do the gifting yourself, or just want to spend the day nibbling on your favorite dessert, we have a few sweet ideas:
Gifts don't always have to be expensive. These are fun, easy-to-do eats!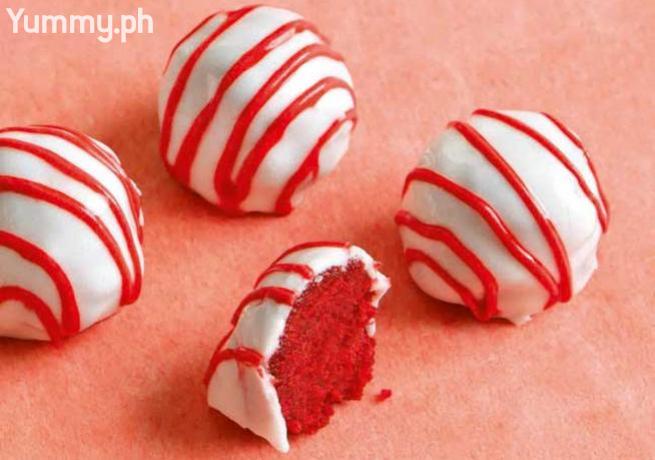 Bite-sized treats with a hint of rum.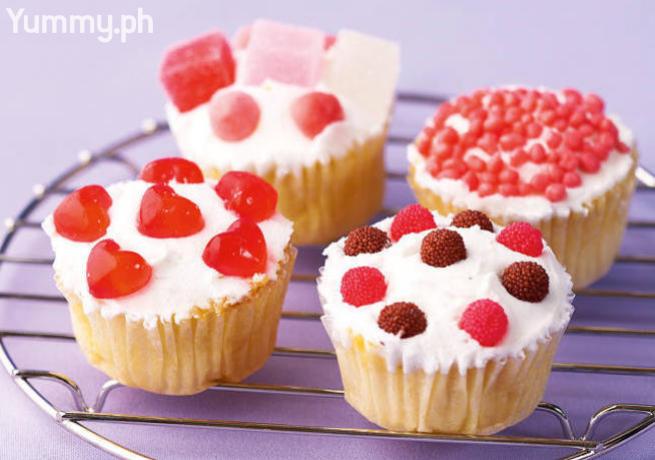 Cupcakes are always bring on the cheer. Make these more fun by topping with your Valentine's fave candy.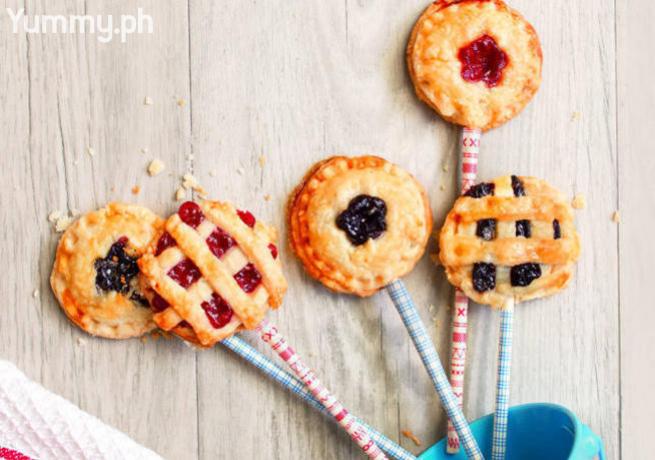 Gifting your single girl friends with sugary treats? These pie pops are the answer.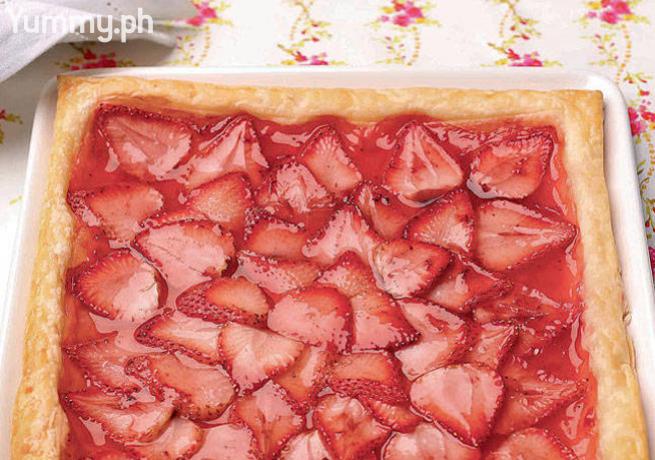 You will fall in love with this strawberry-topped dessert, we promise.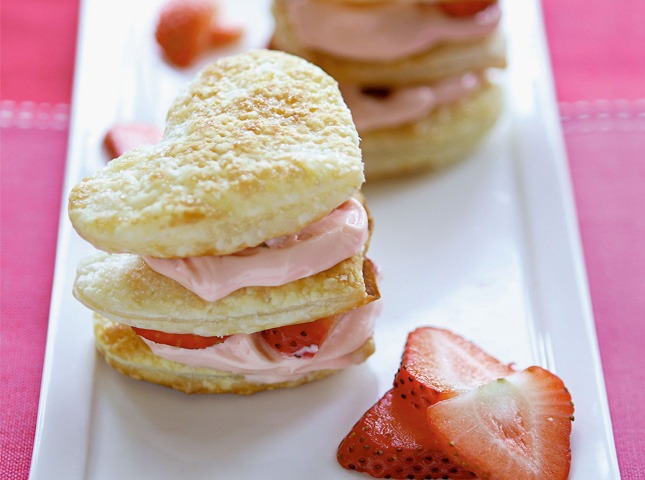 You only need four ingredients for this pretty confection.