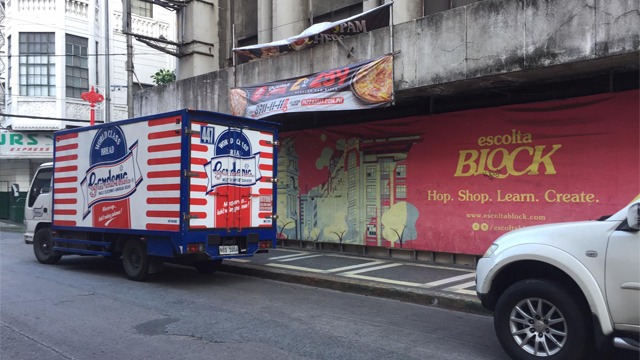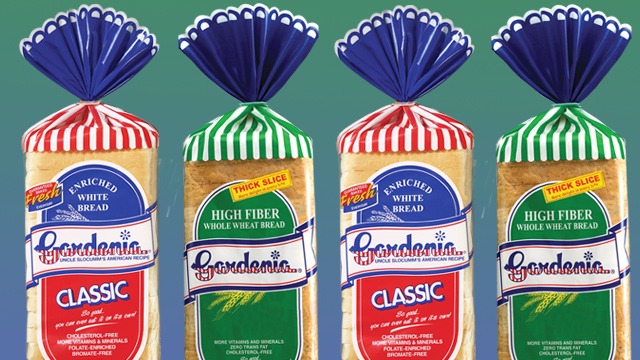 If you were ever the designated person to do groceries during the enhanced community quarantine (also known as a "tribute"), you would know that one of the aisles that quickly gets emptied out is the bread section. One can be so lucky when the bread aisles are fully stocked or even if there is one pack of bread remaining—it's better than going out of the groceries empty-handed. For those who aren't as lucky, go for plan B.
On March 29, Fung Yu, who lives nearby Blumentritt in Sta. Cruz, Manila, had a hard time buying a loaf of bread during his weekly grocery runs. He wanted to buy bread for his 80-year old dad who wakes up early at around 5:30 a.m. every day to prepare his own breakfast—Gardenia's soft bread is his preference. Fung, on the other hand, likes to toast bread with a slather of strawberry jelly, peanut butter, hotdog, or meatloaf.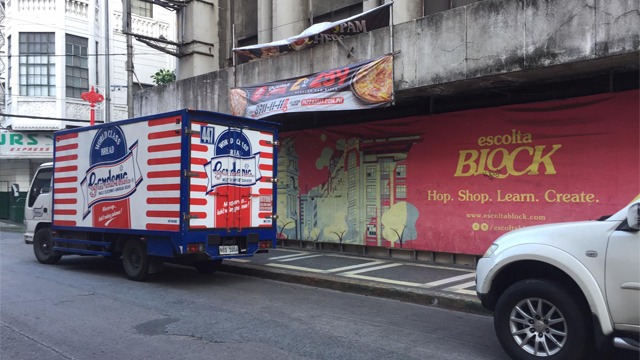 As Fung was about to go home from the supermarket without a loaf of Gardenia on hand, he  went through his normal route and passed by the recently renovated Jones Bridge in Binondo. There he spotted a red and blue Gardenia truck, 50 meters ahead of him. He thought to himself, "That van must be doing its delivery… It definitely should stop somewhere…" He realized at this point that what he needed to do was to stalk the Gardenia truck and wait where the dropoff would be. 
After a few minutes of trailing the Gardenia truck, it finally made a stop at a convenience store and he saw cases of bread being unloaded and brought inside. Fung parked his car as fast as he could and went inside the convenience store. He grabbed a pack of Gardenia and made a beeline for the counter and paid for it. Fung noticed, "there were already two customers paying for their bread!" 
ADVERTISEMENT - CONTINUE READING BELOW
Recommended Videos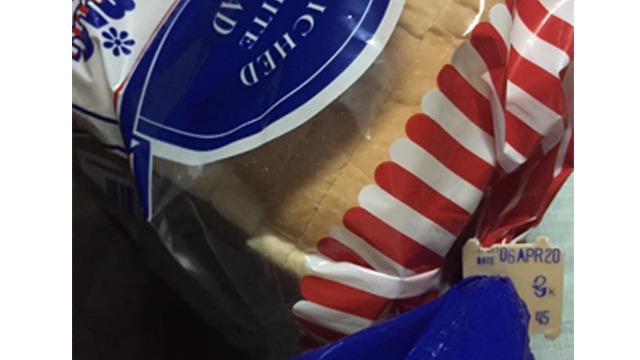 Fung shared this COVID-19 tale on his Facebook account, accompanied by a photo of a pack of Gardenia bread with a date tag that says 06APR20 (expiration date) as proof of purchase. He shares, "After this episode, I have successfully gone back to the same store once and got my usual pack of Gardenia bread, without the line, without the waiting, and with all the freshness."