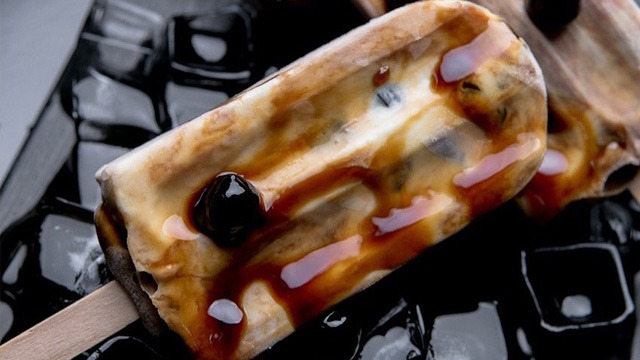 It was just last February 2020 that Tiger Sugar released the Brown Sugar Boba Ice Cream in stores. If you're no stranger to Tiger Sugar's brown sugar beverages, the ice cream version has all the brown sugar drink components but in an ice cream bar: the base is made with brown sugar while they added in frozen boba pearls.
For those who don't have a Tiger Sugar branch near them, you can now find a box of Brown Sugar Boba Ice Cream at S&R Membership Shopping. On your next grocery run, you should definitely add this to your cart as you'll probably need it now that the days are getting hotter.
Follow Tiger Sugar Philippines on Facebook for more information.