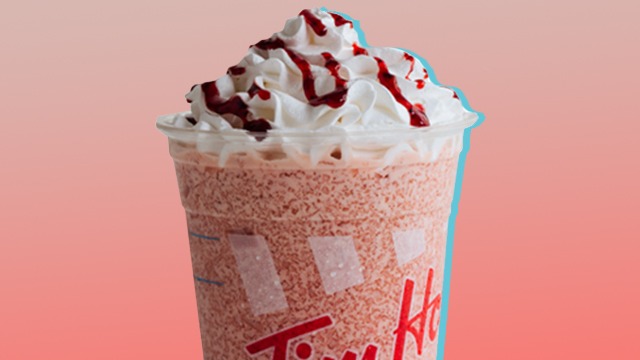 We're only a few days into the month of March but we can already feel the summer heat. If you're looking for a way to stay refreshed and hydrated, you should spend your Wednesdays at Tim Hortons where you can get their delicious coolers for P100.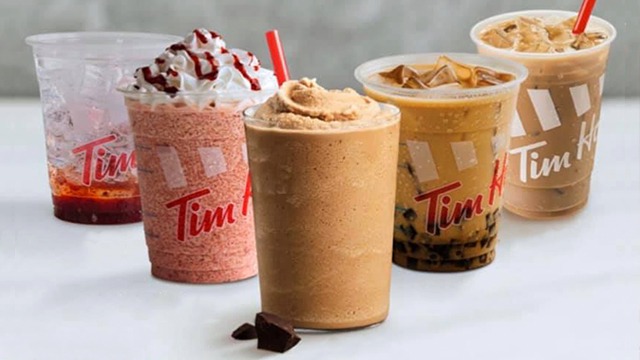 Tim Hortons' Cooler Wednesdays promo only applies to the following medium-sized beverages, which includes the Strawberry Shortcake Non-Coffee Iced Capp: a frozen blended beverage with double shots of cream, flavored with strawberry sauce and shortbread cookie syrup. The other beverages included in this promo are the Strawberry Mint Fizz Cooler, Iced Capp, Milk Tea, and Iced Latte.
You can get these medium-sized beverages for only P100, every Wednesday of March 2020 from 2 p.m. to 7 p.m. at Tim Hortons branches. This promo is valid for dine-in and takeout transactions.
ADVERTISEMENT - CONTINUE READING BELOW
Recommended Videos